RIFFLEE ADVENT CONCERT WITH THE MEISSNITZER BAND
As a bon vivant, there is only one destination on this day: the Sunna Alm at the Rifflsee!
One week before Christmas, the Meissnitzer Band stops at Lake Rifflsee with its anniversary tour "Advent im Gebirg".
With Christmas sounds and the panorama of the snow-covered mountains around the Rifflsee, Christmas doesn't seem that far away.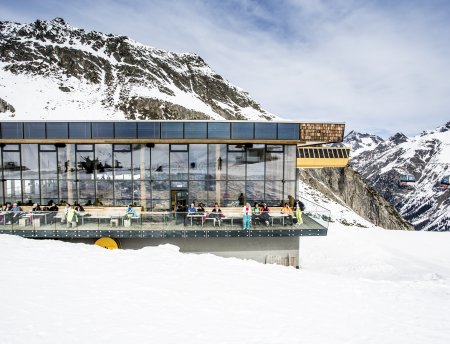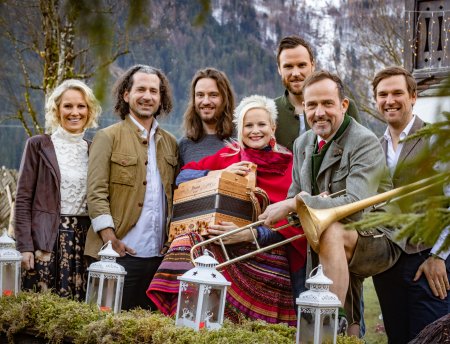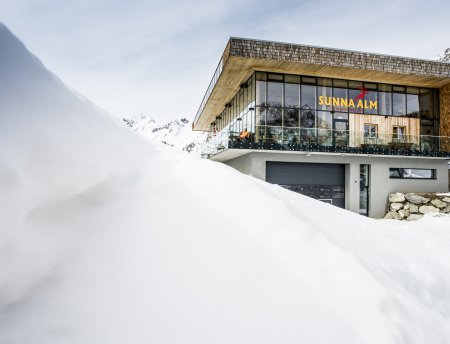 PROGRAM
3.30 pm – 4.15 pm Meissnitzer Band part 1
4.15 pm – 4.45 pm break
Until 6.30 pm Cosy end of the evening with Meissnitzer Band part 2
Ascent and Descent
During the regular operation times from 9.00 am the Rifflseebahn is in operation until 4.00 pm.
6.30 pm last descent Rifflseebahn
NOTE //
A valid ticket for the day (ski pass, walkers ticket, season ticket) allows you to attend the event.
You can find the valid bus time table here.