Speed Check and ibeX Slope
You can record your personal best time at the Speed Check like a world champion. To do justice to the claim XLPLORE MORE, we will be installing the first ibeX slope in the Pitztal in the upcoming winter season 2022/23 at the X Park. It will be an exciting time!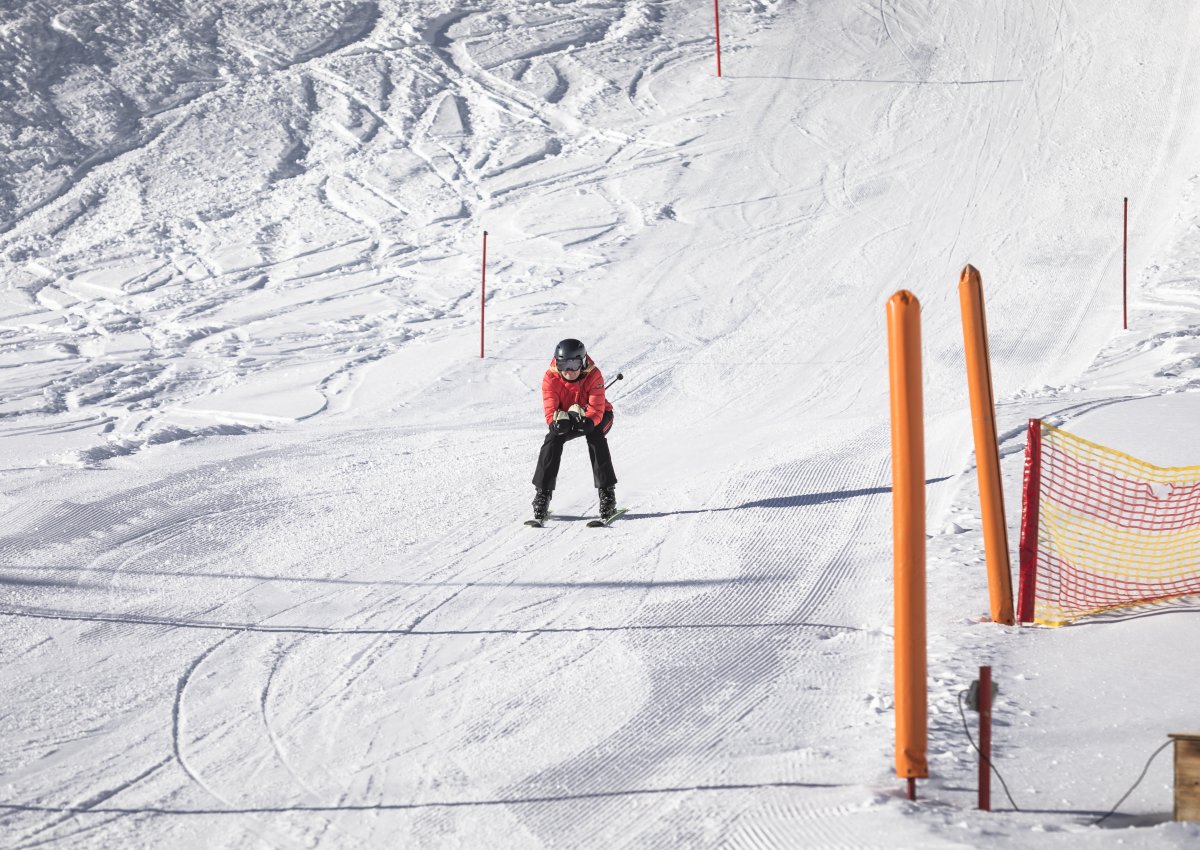 Speed Check
Who hasn't always dreamed of skiing down the slopes at full speed like a true world champion? Everyone has! The speed timing track in the X Park makes all your dreams come true. Caution: there is a serious risk of addiction!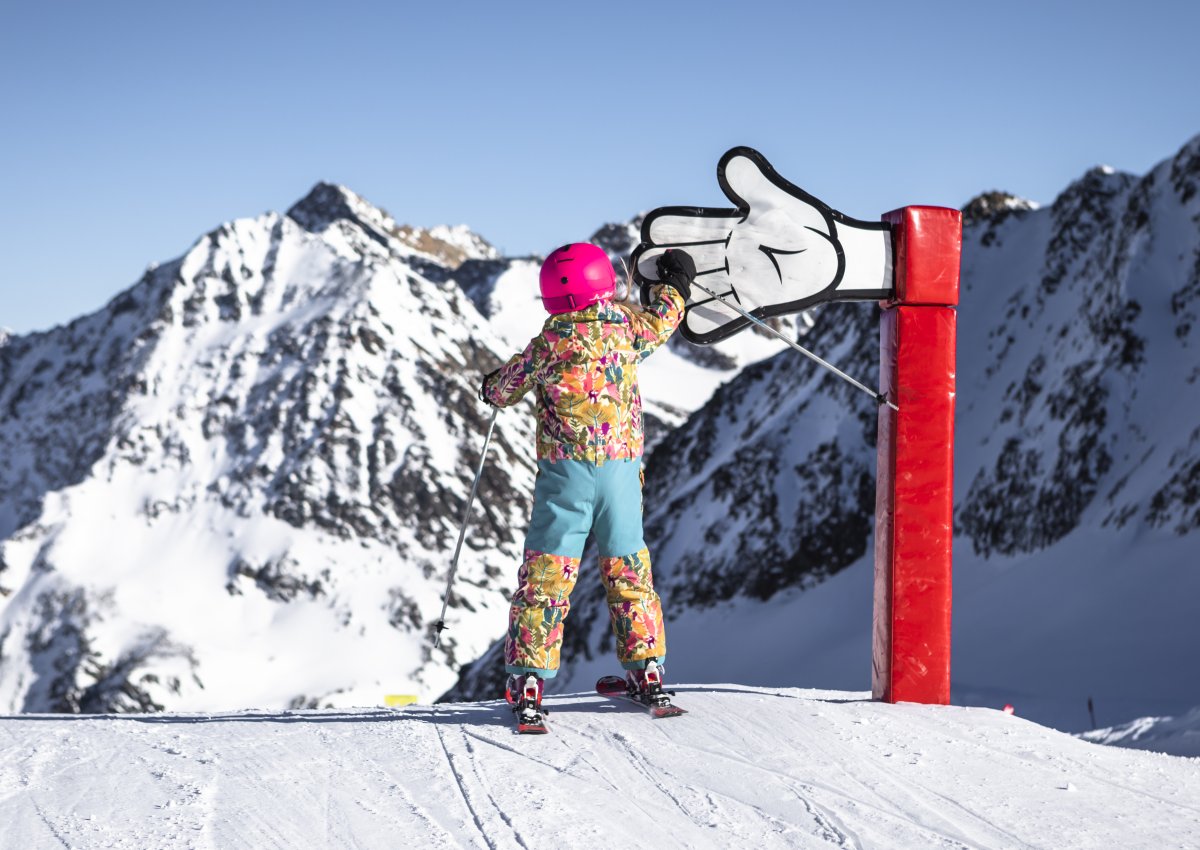 ibeX Slope
The ibeX slope in the park will be newly prepared for you for the winter season 2022/23. We will inform you about the setting as soon as the slope is set! The excitement continues: XPLORE MORE coming soon!