Individual leisure opportunities in the terrain of the Rifflsee mountain landscape
The Pitztal Nature Park and Glacier Region proclaimed itself as a destination for trail running 10 years ago. The Pitztal has since become the "number 1" trail running region in Austria thanks to its infrastructure – specially signposted trails, maps, a stage trail and a trail running shop. The region was awarded the "Trailrunning Award 2016".
The Rifflsee in particular is perfect for trail runners. A trail running course with 8 stages is situated just 100 metres from the valley station building of the Rifflseebahn cable car. Trail runners can find varied routes on the mountain. The Rifflsee terrain is well-known for flowing trails, passing lakes, streams and up to peaks and ridges.
Both beginners and more advanced athletes will find their own individual trail here, and the ascending facilities of the Rifflseebahn cable cars are perfect for alpine altitude training on the "Rifflsee" or "Plodersee" trail.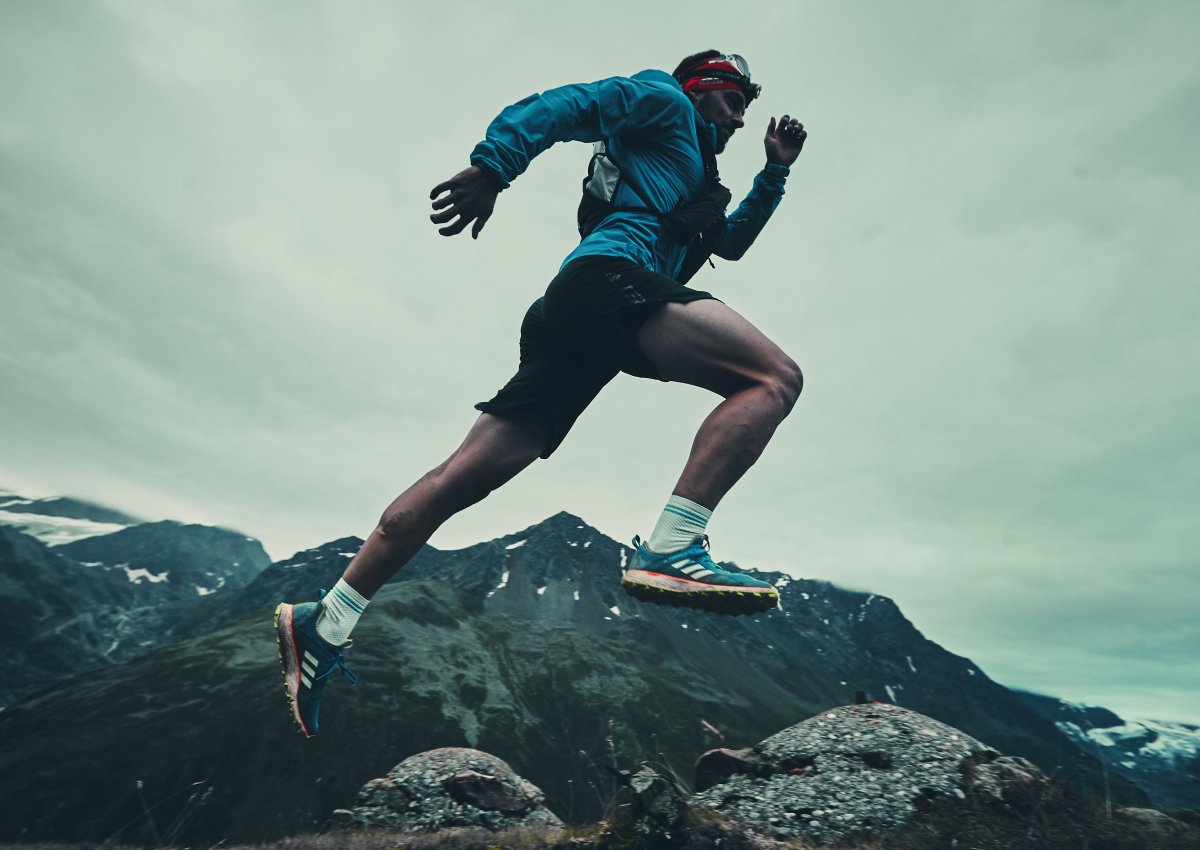 Trail running on the HIGHEST OF TYROL
The Pitztal is Austria's number 1 when it comes to trail running with routes and offers. The tourism region has 19 signposted trail running routes covering a total of 264 km.
Trail running training: Tips for getting started
Anyone who is willing to come out of their comfort zone can take up trail running, although beginners should keep a few things in mind when training so that this sport can become a passion.
Start slowly: start slowly and gently, with attentiveness, only 2 to 3 times a week with running shoes on short distances (4 – 5 km).
Heart rate monitors & Co: It is easier for those who want to train systematically from the beginning to use a heart rate monitor.
Run with a friend: Like in many sports, you can better face your challenges if you have a running buddy. You can motivate one another.
A little variety goes a long way: You can run the "house circuit" at home or on holiday in the mountains you can inject variety, fun and stamina into this sport just through the diversity of the terrain alone.
Participation in a competition: It can be fun to challenge yourself against others in your sporting passion. There is a suitable format for every level of training.
There is the running event of the year in Pitztal during August! – The Pitz Alpine Glacier Trail, which is suitable for both advanced runners and beginners.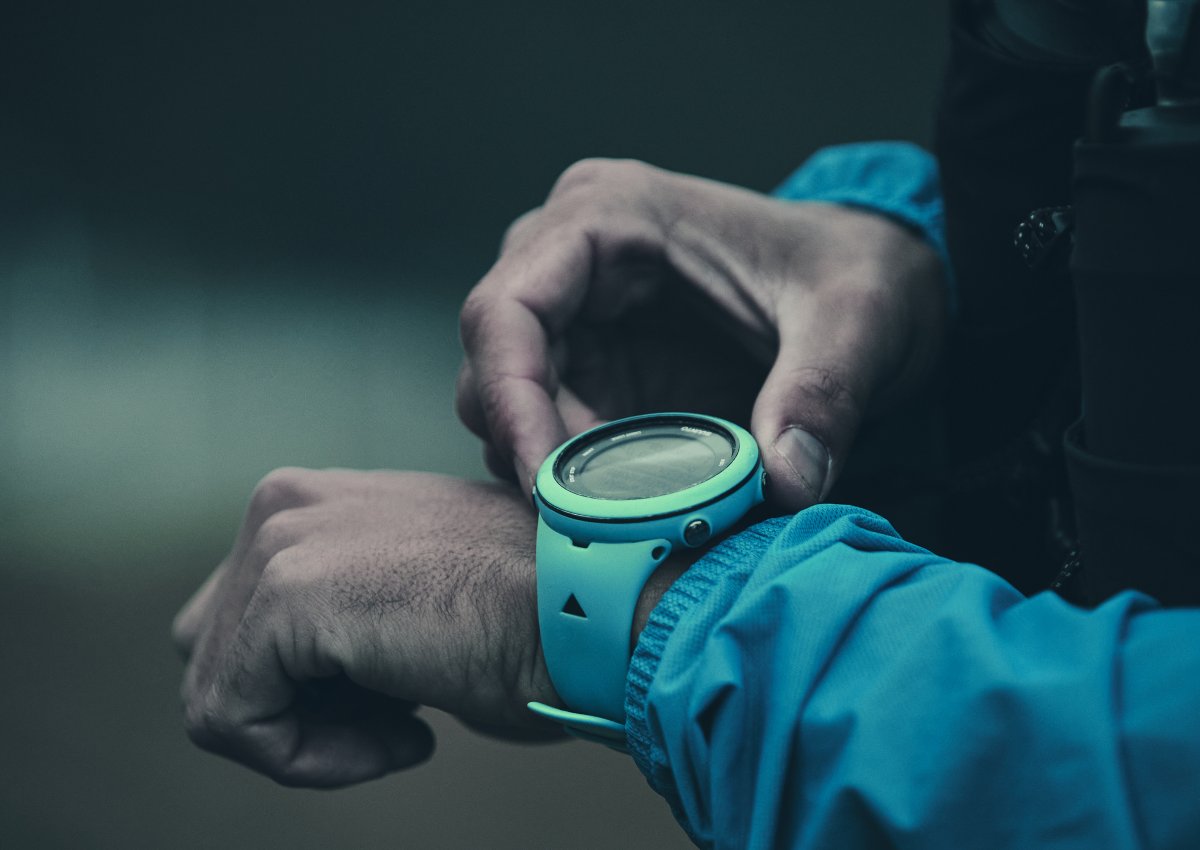 Pitz Alpine Glacier Trail
Unique trails and 3,000-metre peaks as the sun rises and an extraordinary framework programme promise perfect conditions for professionals and beginners alike. Attention: The participant places for the trail running event taking place in August are always booked up early!