the location for authentic high alpine film backdrops
It is not always easy to find a suitable film location. Many different factors have an essential role to play in this: Accessibility, distance to the locations, cooperation of the location owners and much more. The Pitztal Glacier continues to be an insider tip among location scouts and filmmakers.
Unique architecture at alpine heights
Café 3440 is an architectonic masterpiece that blends skilfully into the Glacier World. The mountains seem close enough to touch thanks to the free-floating terrace with glass front. Architecture plays a vital role on the Highest of Tirol: Various backdrops can be produced due to the different types of buildings.
3440 metres in altitude, very well accessible by cable car
Easy accessibility when filming or photographing is the key to success. This is especially the case in the high alpine region. Tyrol's highest glacier is very well connected by cable car: It only takes 20 minutes to get from 1,740 to 3,440 metres in altitude. Even transporting equipment at these altitudes is no problem!
The Pitztal Glacier as a unique natural backdrop
A natural cinema emerges at alpine heights where the sky meets the earth, offering film crews a variety of scenes. The mountains on the Pitztal Glacier resemble a lunar landscape on clear winter nights during a full moon and there is no other place in Tyrol where you can be as close to the sky as on the Hinterer Brunnenkogel. Winters like in the old days with natural snow and ice caves are what give the filming location its charm. Various altitude levels, pistes and infrastructure in the area result in different settings for film crews.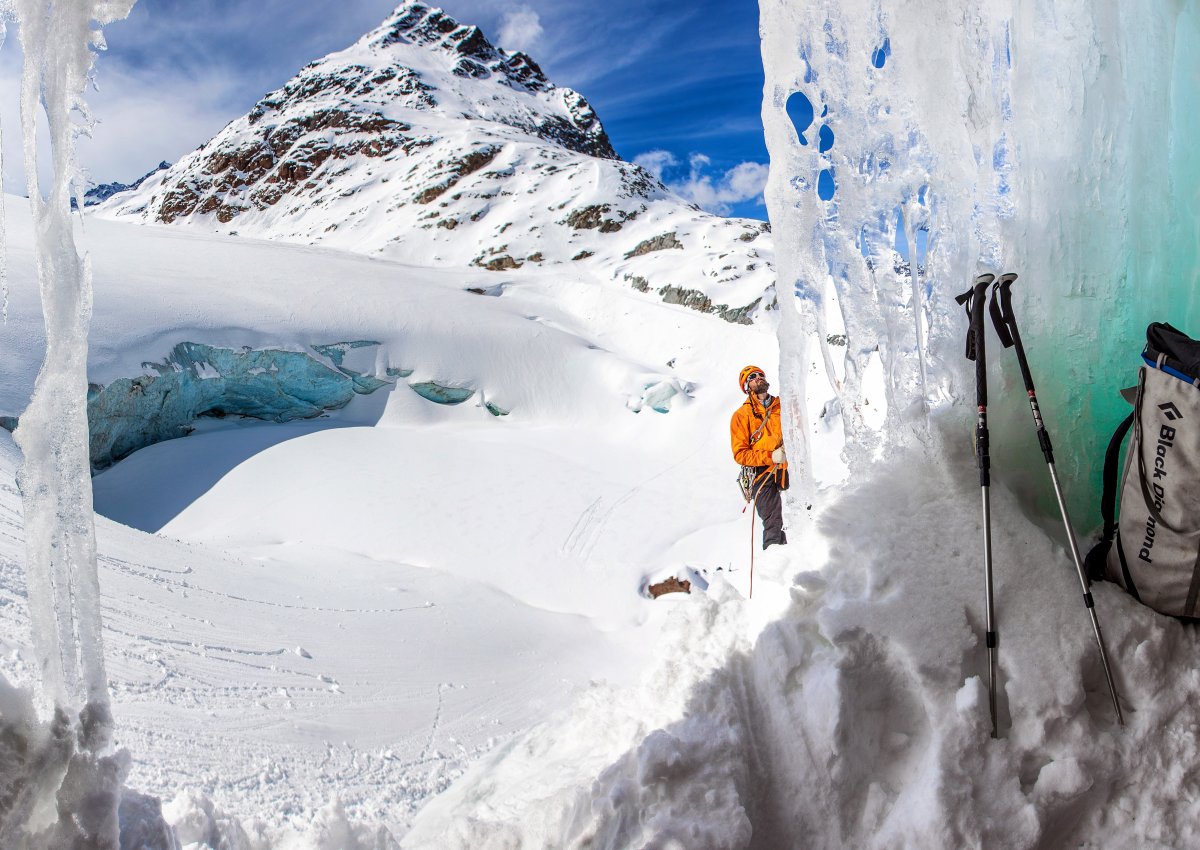 Benefits for film and photo shoots
Well-developed high alpine terrain
Winter scenes from September to May
Infrastructure on site
Friendly film crew and experienced filmmakers
Different settings at one location
"Green filming" certified thanks to sustainable economy
You want to take pictures on the Pitztal Glacier – at alpine heights? No problem!
Please fill out the form below and send it to us. We will get in touch with you immediately!