MOUNTAIN FREEDOM ON THE HIGHEST OF TIROL
Your summer tickets for unforgettable nature experiences
The mountain summer on THE HIGHEST OF TIROL is entirely dedicated to rediscovering and feeling freedom. What we can offer nature lovers:

Pitztal Mountain Freedom
Gletscherpark Card
Pitztal Summer Card


The Pitztal Summer Card is included in the price of selected accommodations in the Pitztal. The Summer Card is a ticket to 6 different cable cars and numerous other attractions in the glacier park region Pitztal-Kaunertal-Imst. You can enter one cable car a day for free and get free access to many of our partners. The public buses in the Pitztal are also free of charge with the Pitztal Summer Card!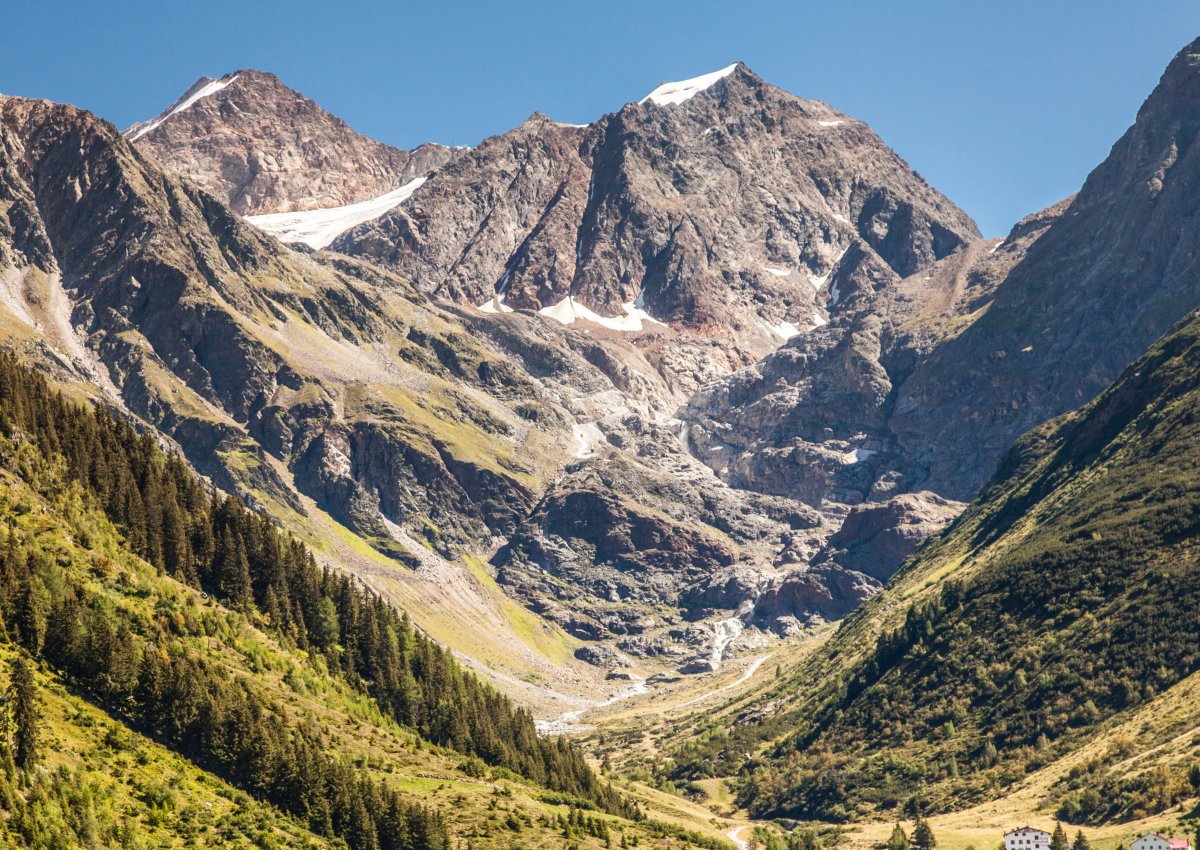 Pitztal Summer Card
Pitztal Glacier cable cars
Rifflsee cable cars
Hochzeiger cable cars
Kaunertal Glacier with glacier-road
Imst cable cars
The Gletscherpark Card not only counts for the Pitztal – it is the flexible ticket for the whole glacier region park Imst-Pitztal-Kaunertal. Choose which period suits You, to get to know the imposing glacier world. Besides the numerous cable cars there are also entries free of charge at culture partners and discounts at bonus partners included.
GPC 3 in 5 days
| | |
| --- | --- |
| Adult rate | € 81,00 |
| Kids | € 49,00 |
GPC 4 in 7 days
| | |
| --- | --- |
| Adult rate | € 91,00 |
| Kids | € 55,00 |
GPC 10 in 14 days
| | |
| --- | --- |
| Adult rate | € 137,00 |
| Kids | € 82,00 |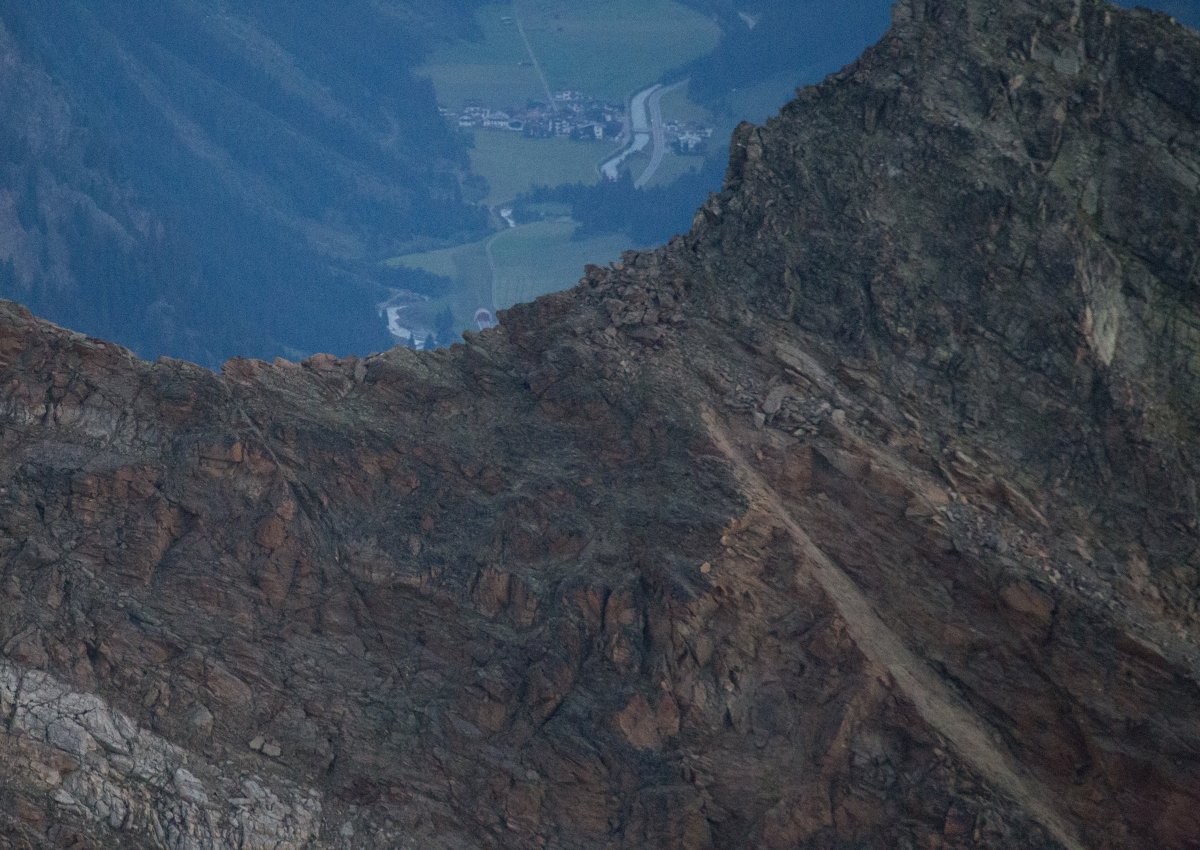 Gletscherpark Card
Pitztal Glacier including Wildspitzbahn
Rifflsee cable car
Hochzeiger mountain railways with Zirbenpark

VERTICAL

3000 m exhibition in the Nature Park House
Kaunertal Glacier
Kaunertal Glacier Road
Fendels Mountain Railways
Imster mountain railway
Additional discounts with bonus partners and free admission with cultural partners
Within 6 days You can go on the Pitztal Glacier & Rifflsee cable cars as often as You want with the Pitztal Mountain Freedom ticket. For example, You can hike, relax, getting some sun, for exploratory tours of the eternal ice or visit the highest cafe in austria – the Cafe 3440. For a change You can visit the Ibex center or the nearby Kaunertal Glacier.
Bergfreiheit 6 days
| | |
| --- | --- |
| Adult rate | € 69,00 |
| Kids | € 42,00 |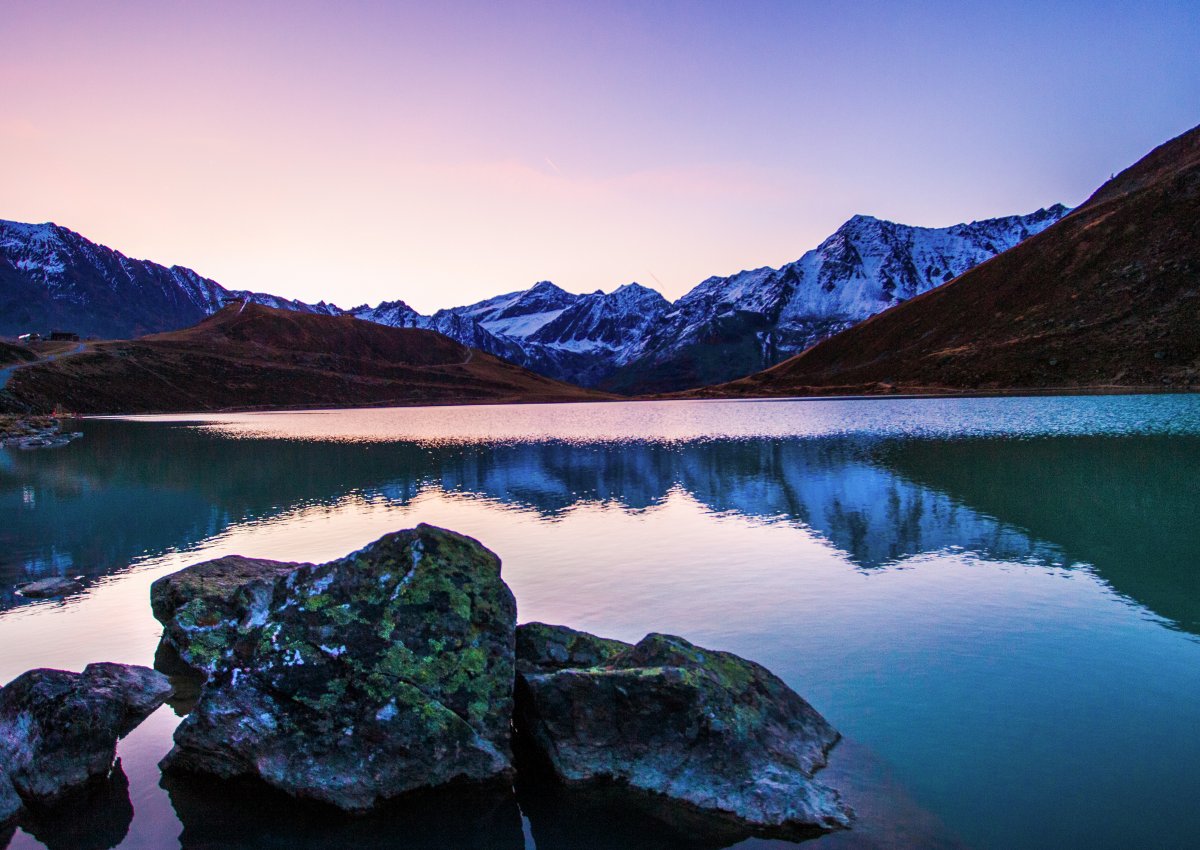 Pitztal Mountain Freedom
Unrestricted use:

Gletscherexpress and Wildspitzbahn mountain railways on the Pitztal Glacier
Rifflseebahn railway to the Rifflsee
1 entry to the Steinbock Zentrum (Ibex Centre)
1 day Kaunertal Glacier with the scenic Glacier Road