MASS OF THANKSGIVING AND SUPPLICATION
Kapelle des weißen Lichts - Pitztaler Gletscher
Forming the future together
It is precisely when things become unsettled, when uncertainty and insecurity run wild, that it is sometimes difficult to believe and to look ahead. Fear and worry often take up too much space. We, but also our fellow human beings, are put to the test. "It is better to light a small light than to curse the darkness", is a saying by Confucius. It reminds us to look for the positive and reach out to each other even in difficult times. Conversation alone can have a miraculous effect. Worries and fears fade into the background, confidence arises and space for ideas is created. Let us approach each other, let us shape the future together.
The Pitztaler Gletscherbahn and its employees are looking forward to your participation in the prayer and thanksgiving mass at the White Light Chapel on the Pitztal Glacier!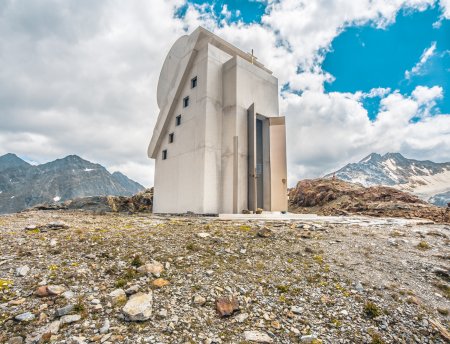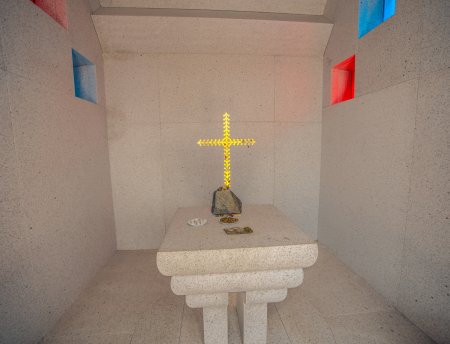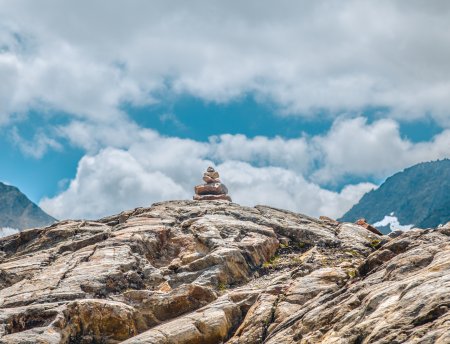 Programme of the mass of thanksgiving and supplication

For attending the holy mass, the ascent to the Pitztal Glacier with the Gletscherexpress is free of charge on this day from 11.30 am
Start at 2 pm at the Chapel of White Light // In case of bad weather, the mass will take place in the mountain restaurant Wildspitze
Festive service with the Imst priest Franz Angermayer from Imst
The celebration will be accompanied by a brass band


At the request of the Pitztaler Gletscherbahn, the collection of offerings will be made available to needy families in the Imst deanery. Thank you very much for your support!