Our partners for your goosebumps moment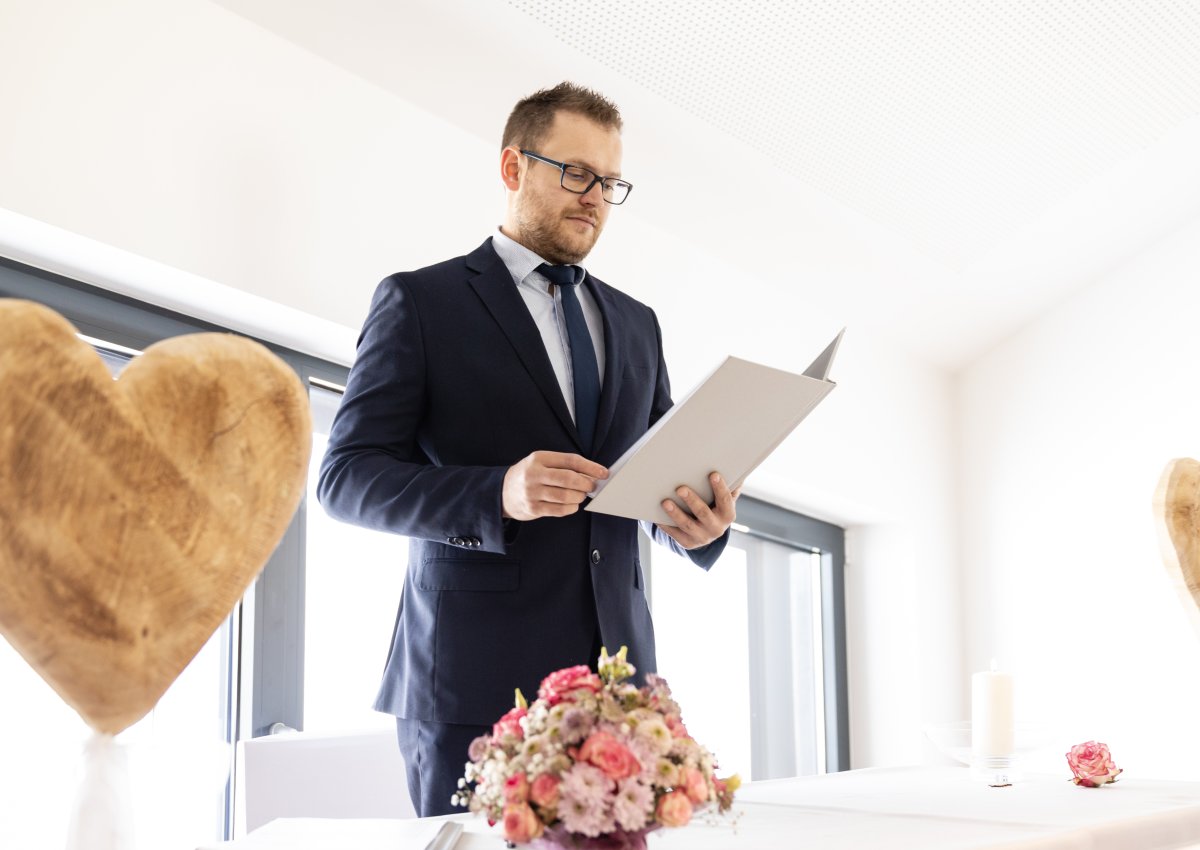 The second man by your side
Christian marries loved-up (with nature!) couples at alpine heights. He has already performed over 100 weddings at THE HIGHEST OF TIROL. That very special moment never loses its magic for him, that moment when two lovers say "I do" to each other. Please get in touch with him in advance to find a date and for further details on the wedding ceremony itself!
send mail
Tina captures your moment
Tina will take unforgettable pictures so that you won't forget your special day. As passionate a photographer as she is, Tina will capture your goosebump moment for eternity. Her experience and your wishes and expectations are used to create beautiful pictures at alpine heights. Just take a look at her previous photo work and see for yourself!
GLÜCKSKINDFOTOGRAFIE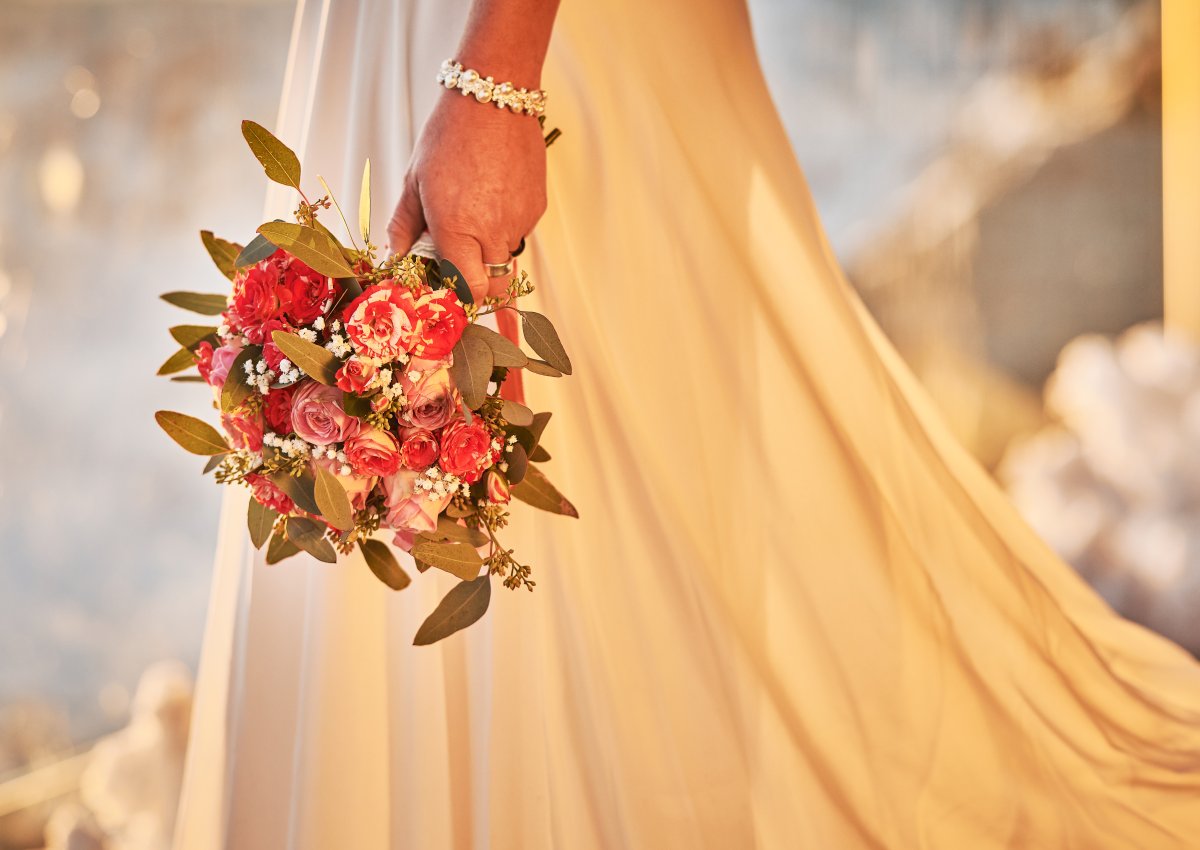 Andreas takes care of all your floral details
Andreas lives in a marriage of flowers. Andy coordinates the creation of noble flower decorations at alpine heights to suit your tastes. From the bridal bouquet to the groom's flower pin and decorations at the venue. Andreas is in charge of your floral marriage.
Blumen Andy Wenns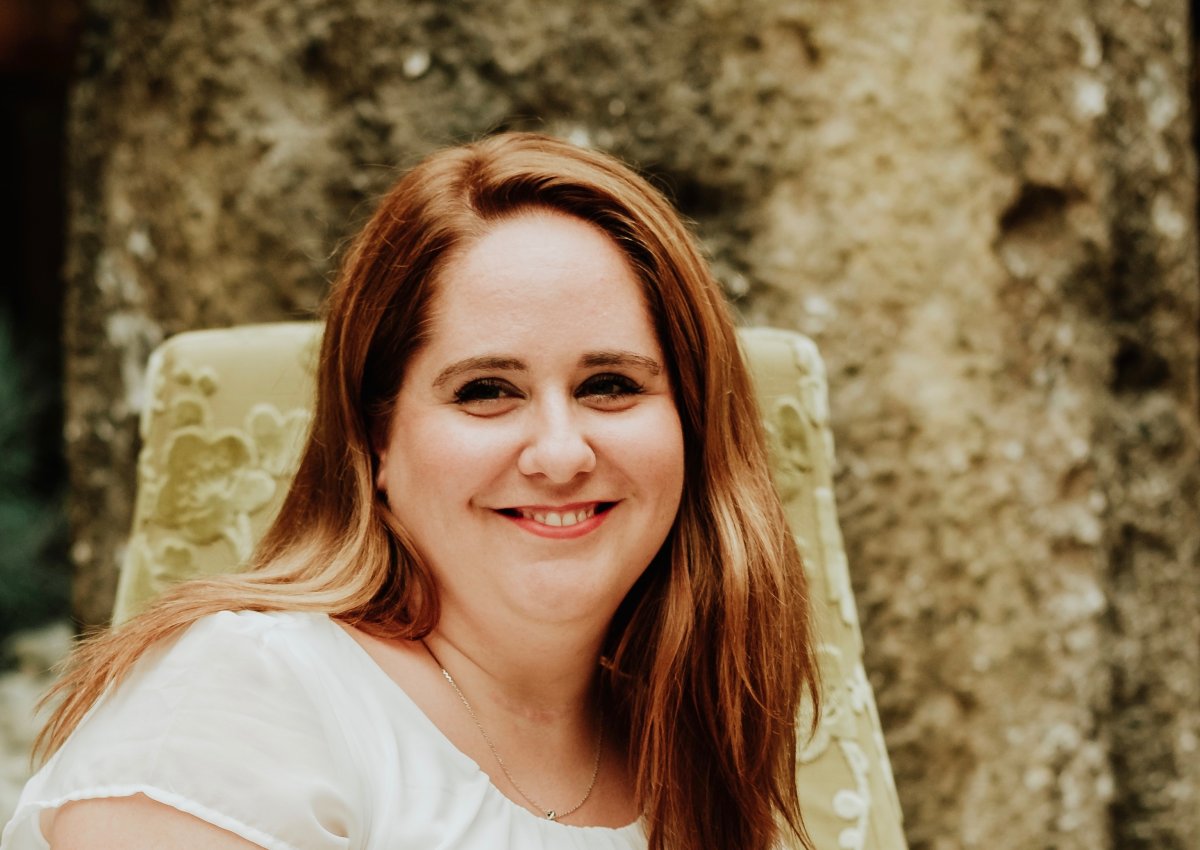 Stephanie is your wedding planner & decorator
Hi, I'm Stephanie! My passion is very special weddings in unique places and the Pitztal Glacier is just the right place for you! I will assist you in all aspects of planning your day and, of course, in ensuring that everything runs perfectly. We will create your perfect wedding day together – I look forward to meeting you!
Dreammotions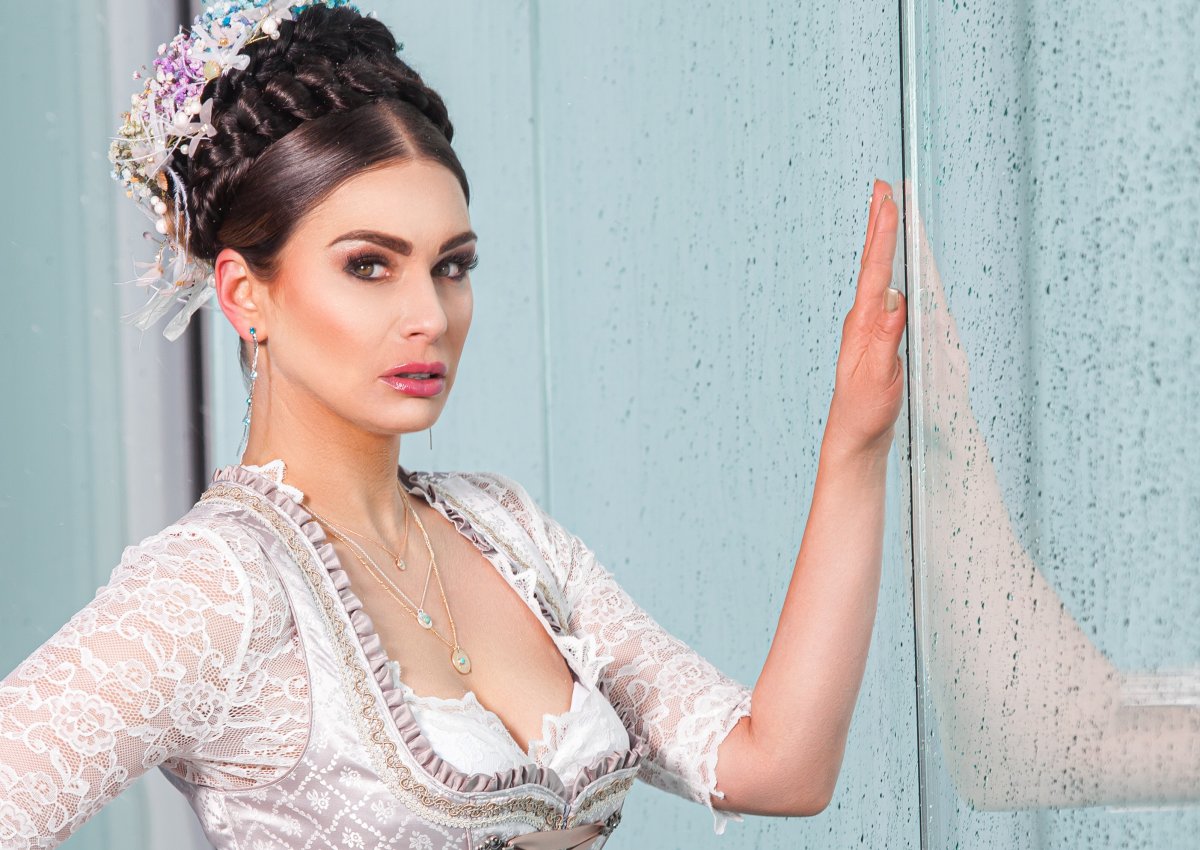 Daniela gives the bride her sparkle
Every bride wants to look exceptionally beautiful on her special day – like a princess. Daniela has already taken care of many brides and given them their own personal glamour on their wedding day. She is looking forward to hearing from you if you don't have a beautician yet.
Daniela's Cosmetics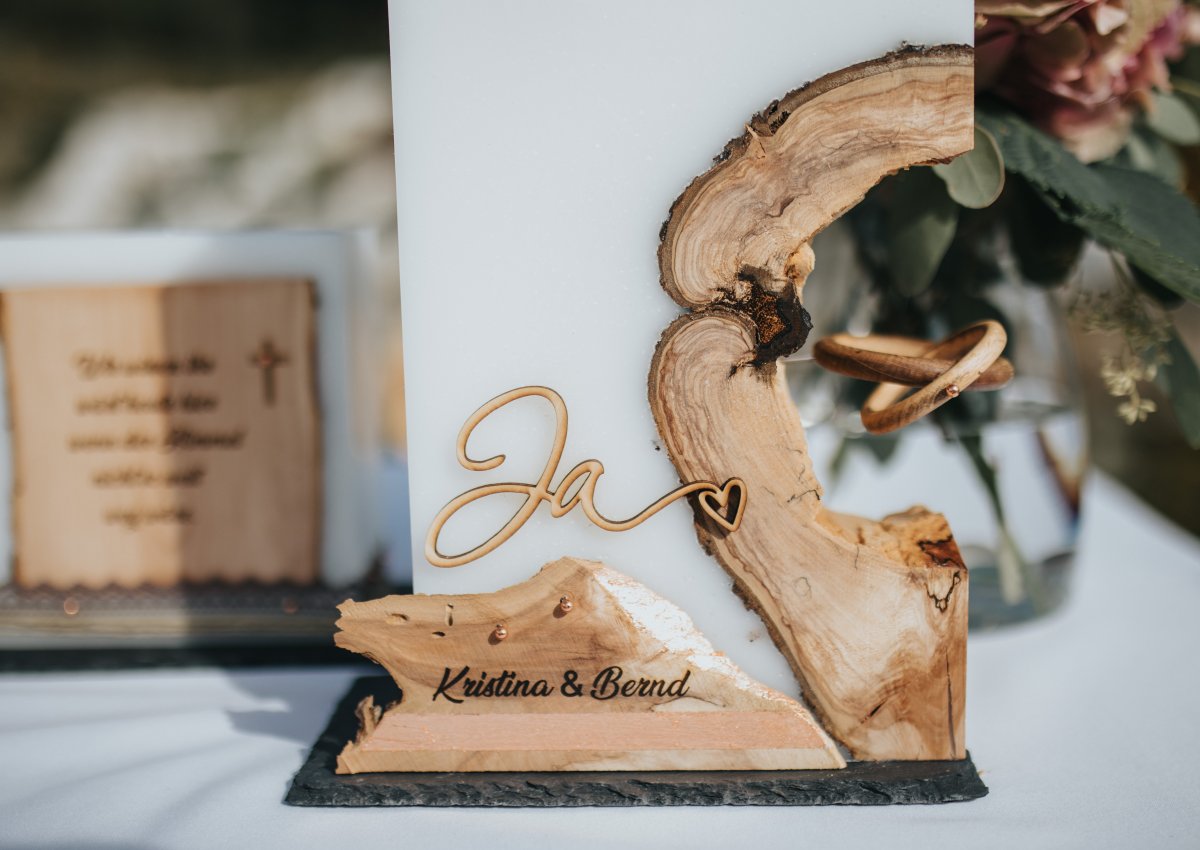 Dagmar decorates your party
We will decorate your very own wedding with passion, many years of experience and lots of attention to detail – we will make it unforgettable. We will design your personal wedding candle by hand. We prepare the candles ourselves and customise them to suit your ideas. You can also trust us with the decoration of the banquet. Check out my homepage for an overview of my work and let me captivate you with an informal chat. I look forward to your ideas!
Dagi's decorations