Our partners for your goosebumps moment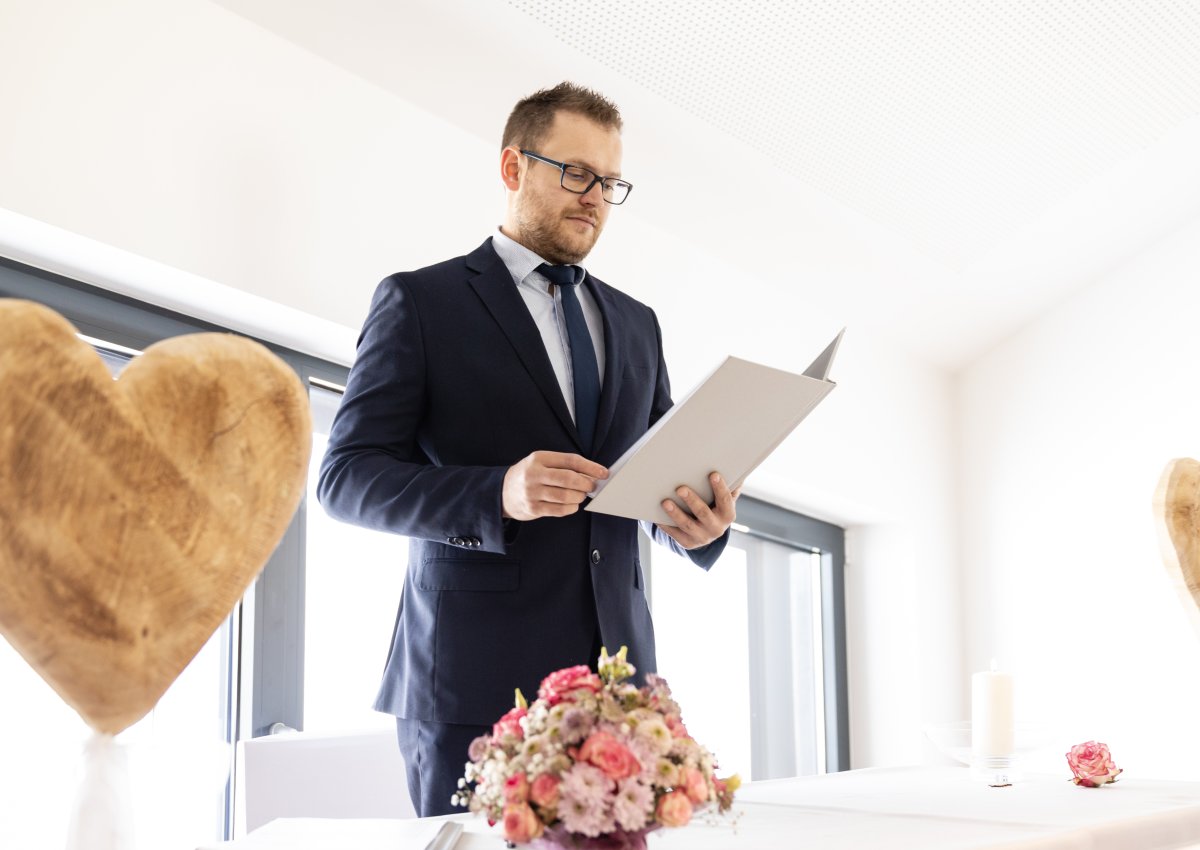 The second man by your side
Christian marries infatuated (with nature!) couples at alpine heights. He has already performed over 100 weddings at THE HIGHEST OF TIROL. That very special moment never loses its magic for him, that moment when two lovers say "I do" to each other.
Please let us know your preferred date and we will do the rest for you!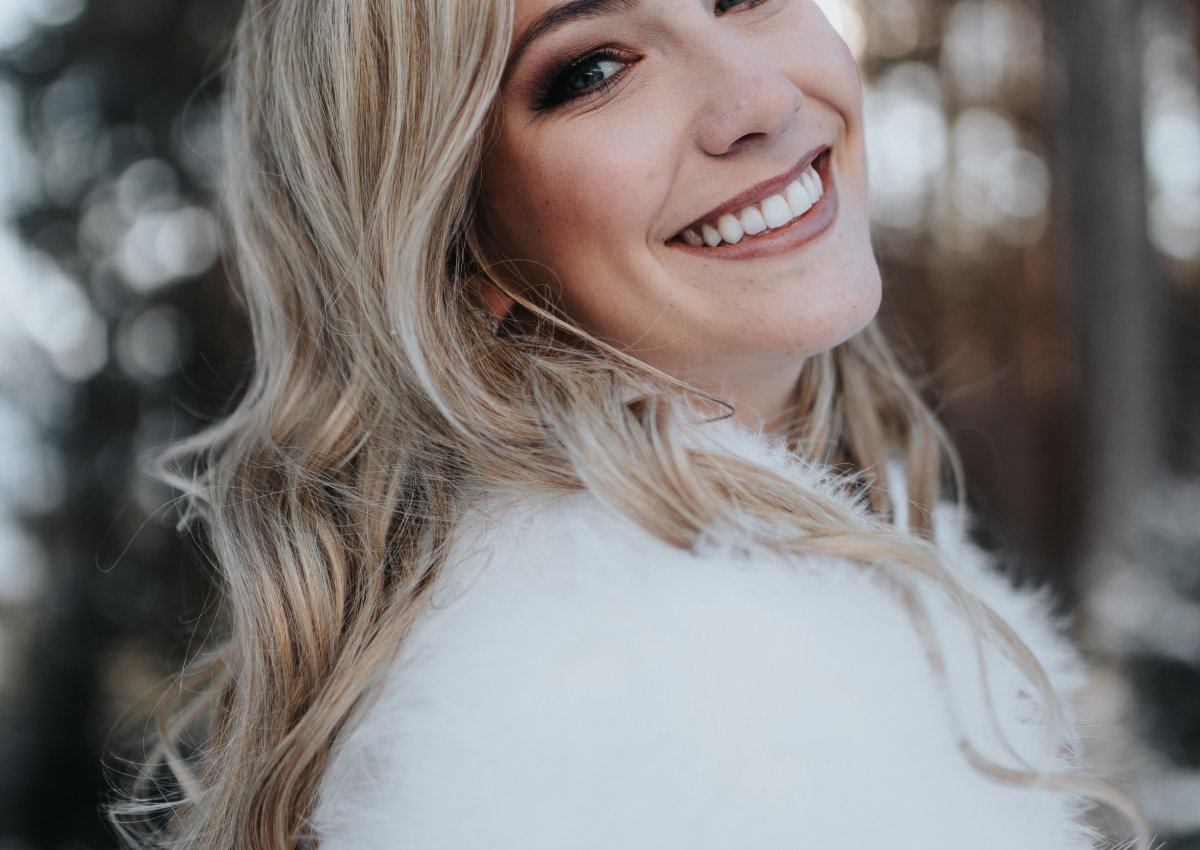 The perfect wedding dress - a fairytale in white
Just as every love story writes its own fairytale, the perfect wedding dress is also individual. During a personal fitting, you will be advised with alot of time and empathy by a professional, heartfelt team with many years of experience, in order to find right one.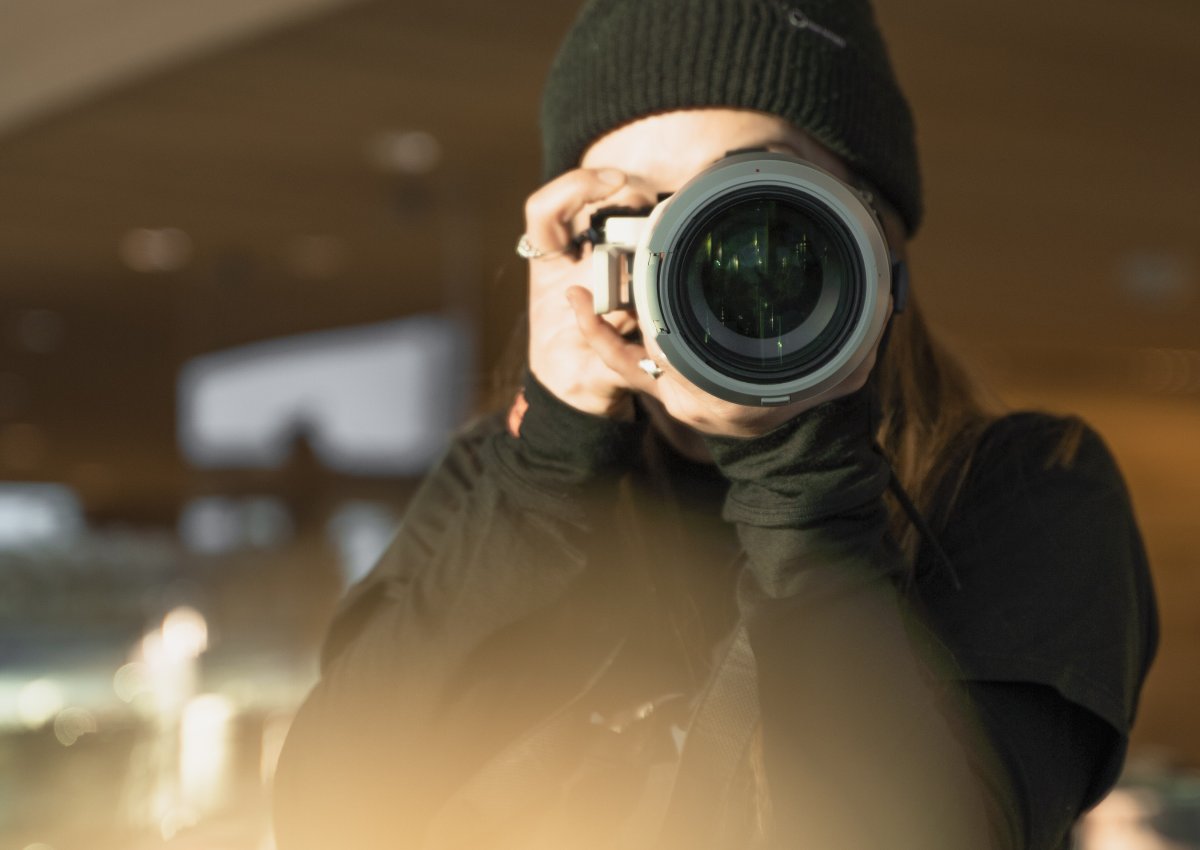 Tina captures your moment
Tina will take unforgettable pictures so that you won't forget your special day. As a passionate photographer, Tina will capture your goosebump moment for eternity. According to your wishes, she captures breathtaking pictures in alpine heights.
Just take a look at her previous photo work and see for yourself!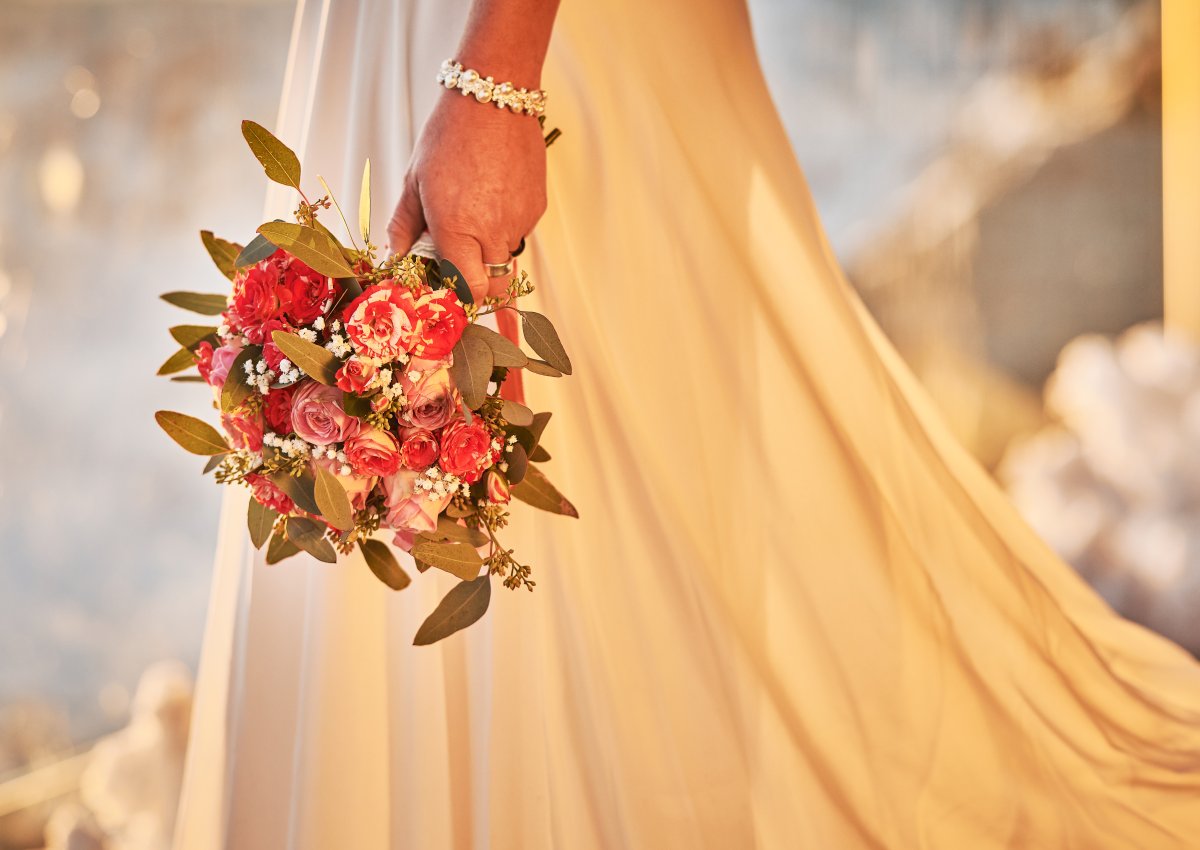 Andreas takes care of all your floral details
Andy coordinates the creation of stunning flower decorations at alpine heights to suit your tastes. From the bridal bouquet to the groom's flower pin and the decorations at the venue: Andreas is in charge of the flowery details of your wedding.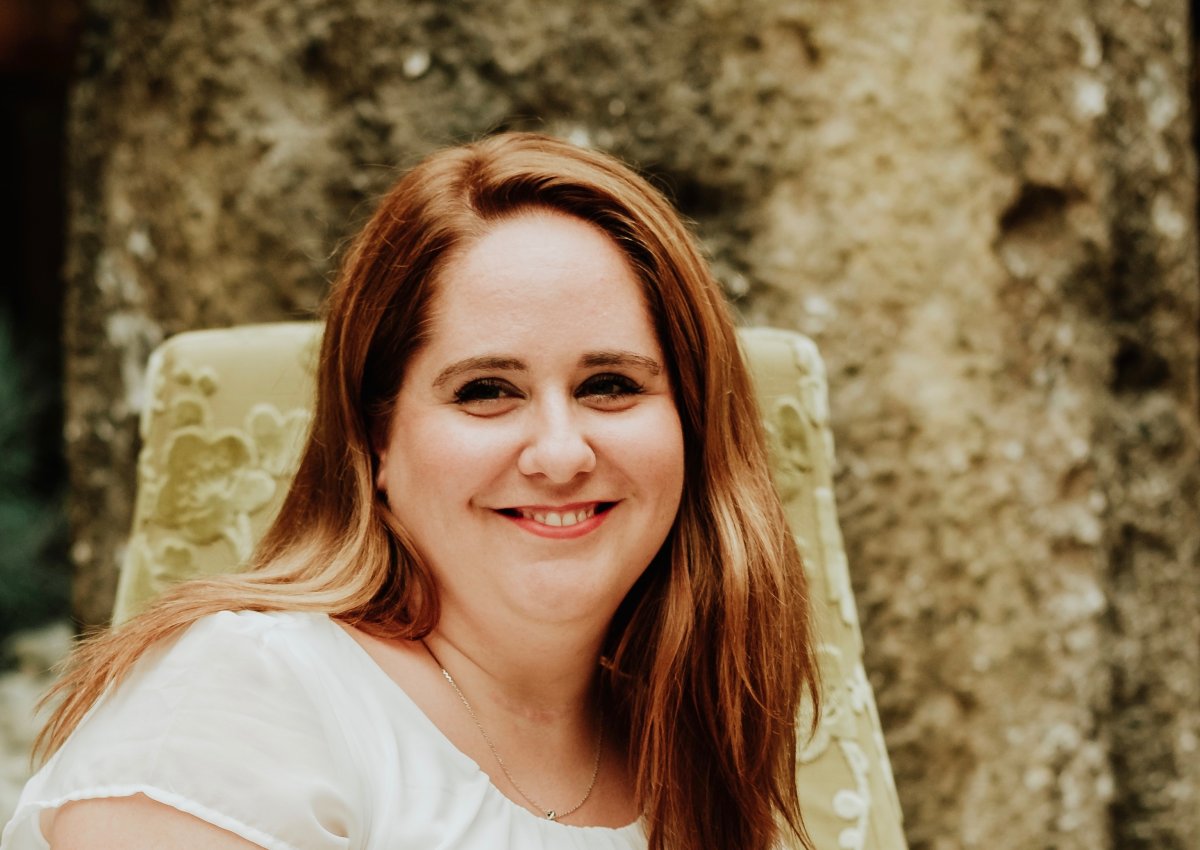 Stephanie is your wedding planner & decorateur
Hi, I'm Stephanie! My passion are very special weddings in unique places and the Pitztal Glacier is just the right place for that! I will assist you in all aspects for the planning of your special day and, of course, in ensuring that everything runs perfectly.
We will create your perfect wedding day together – I look forward to meeting you!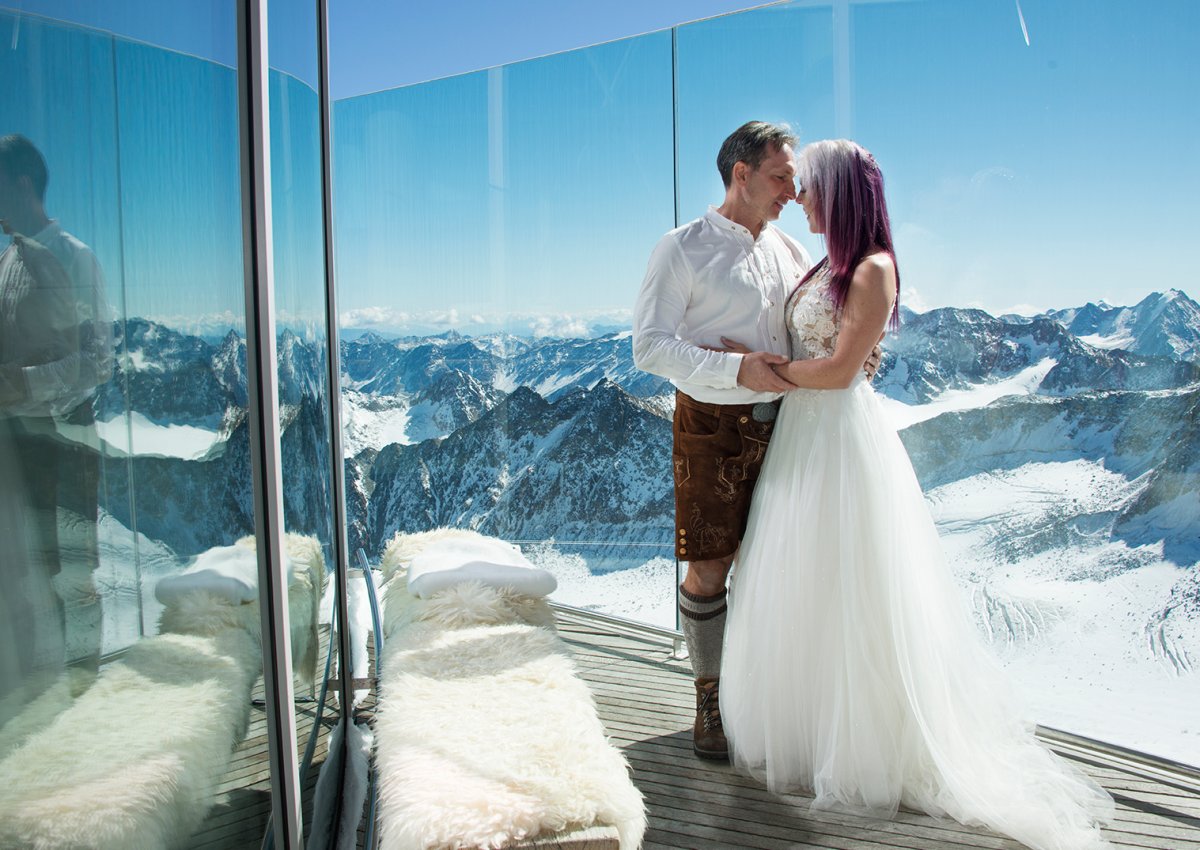 Beatrice captures your emotions photographically
You are looking for a modern photographer who shoots weddings or events in a reportage style and you want your pictures to always bring a smile to your hearts, then I am your woman! My art is to capture emotions and precious moments in the most natural way, to give them the right finishing touches to make your day unforgettable.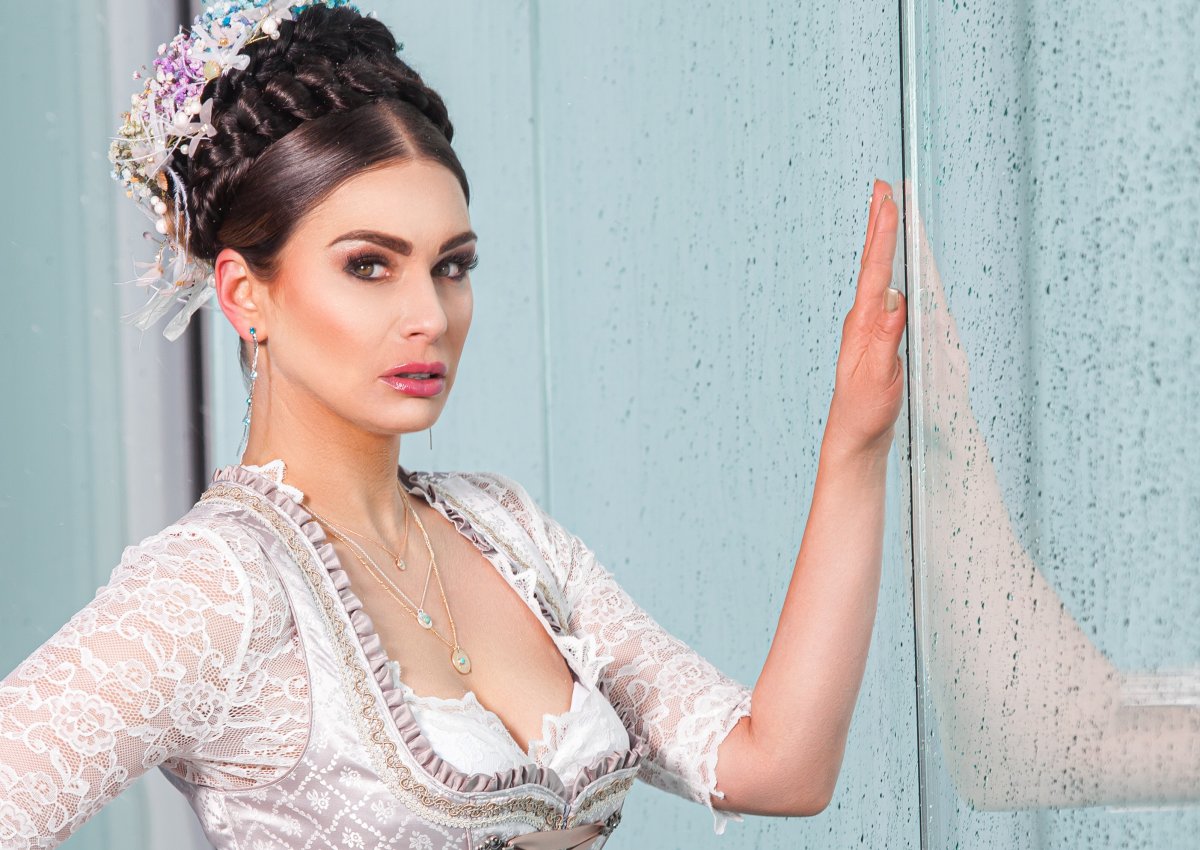 Daniela gives the bride her glow
Every bride wants to look extraordinarily beautiful on her special day – like a princess. Daniela has already taken care of many brides and given them their own personal shine on their wedding day. She is looking forward to hear from you, if you don't have a make up stylist yet.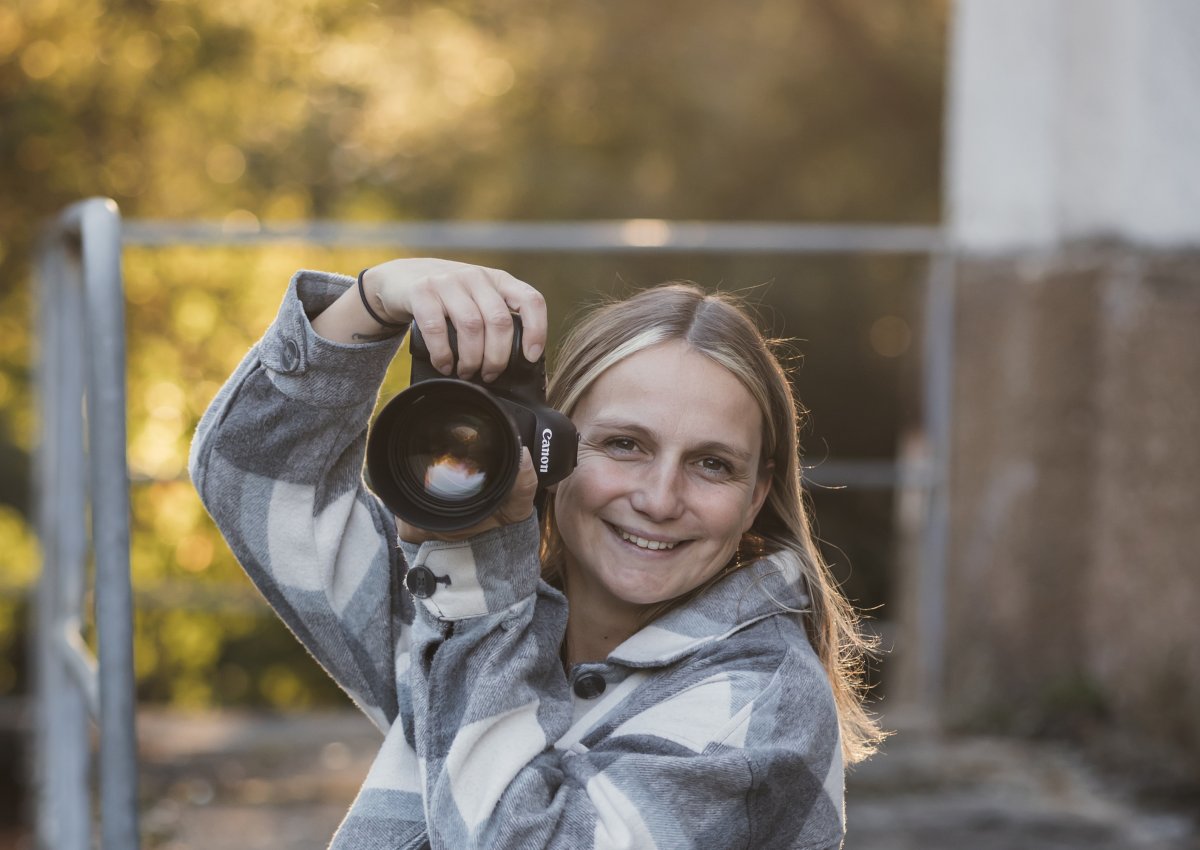 Magdalena photographs emotional and authentic moments
It's about you and your love. I want to accompany you on the most beautiful day of your life, stand by your side like a good friend and capture your greatest moments. All these emotions – natural, genuine and real. I create memories that will last forever.
See for yourself on my website!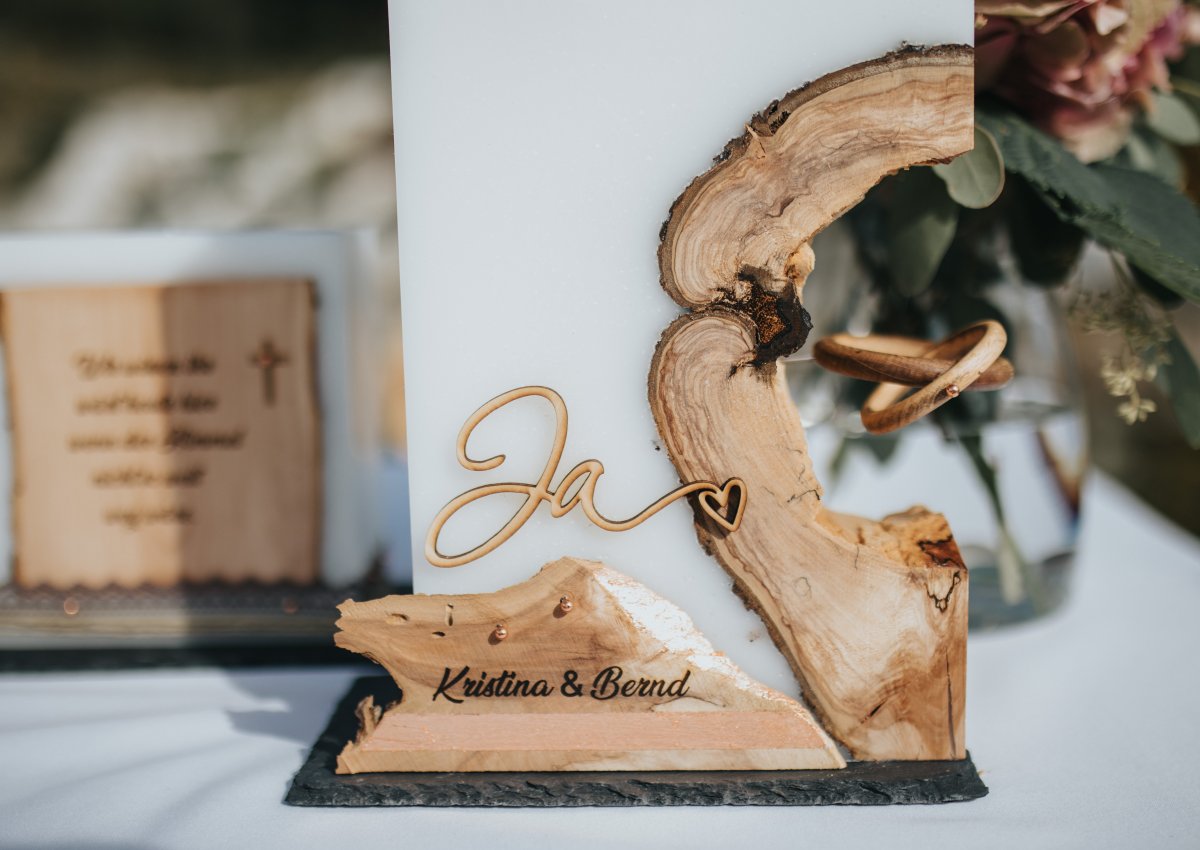 Dagmar decorates your party
I will decorate your wedding with passion, many years of experience and lots of attention to detail – we will make it unforgettable. I will design your personal wedding candle. I prepare the candles ourselves and customise them to suit your ideas. You can also trust me with the decoration of the banquet.Check out my homepage for an overview of my work or let me inspire you in an informal chat.
I look forward to your ideas!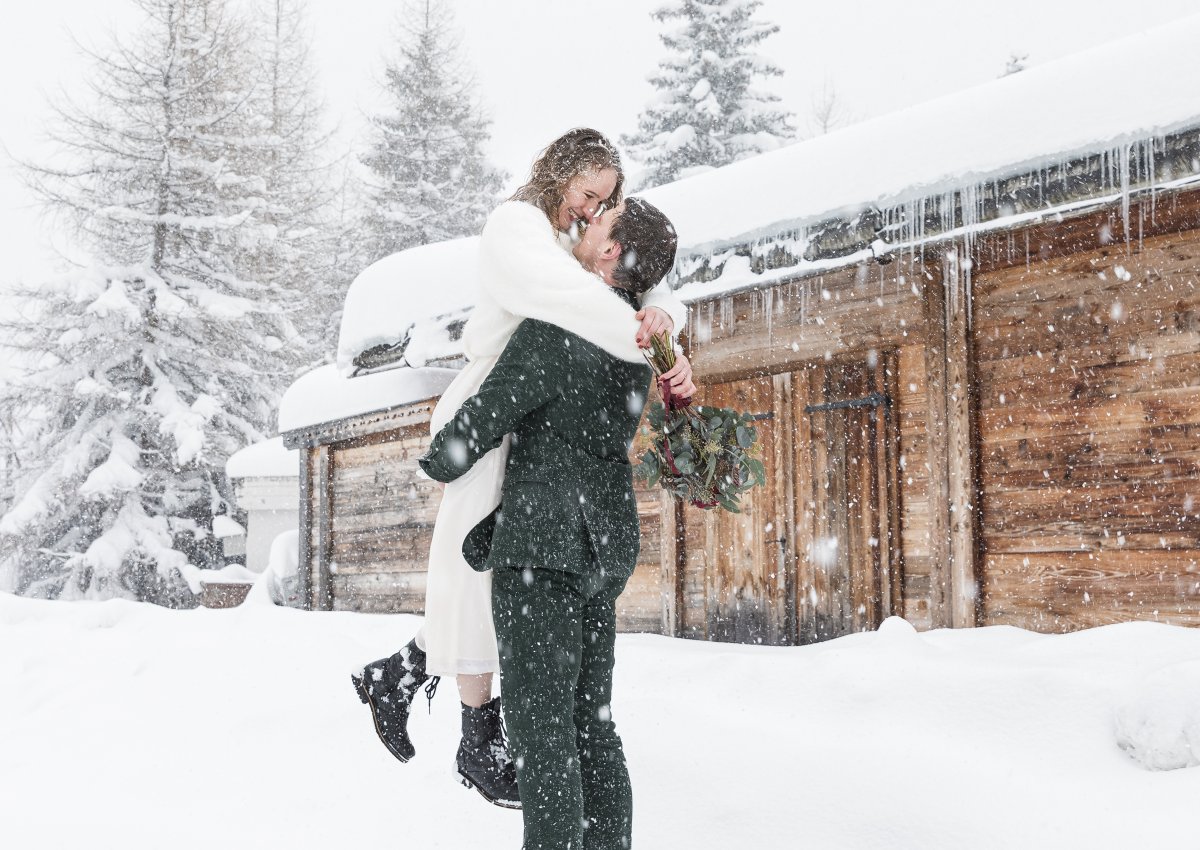 Bianca photographs your goosebumps moment
Weddings are unique events full of energy, intensity and emotion. I love to capture these special moments and impressions with loving details from different angles. With passion, a lot of commitment and all my creativity I accompany you on the day of your wedding and let these captivating moments become unforgettable. Thus, wonderful wedding photos are created, which move you and awaken emotions.