TOGETHER WITH DISTANCE AND RESPONSIBILITY
COVID-19 measures of the
Pitztal Glacier & Rifflsee
Dear nature lover of the glacier and nature park region Pitztal,
in times of Corona, everyone can do their bit to prevent or contain the spread of the virus. As mountain railway operators, we have drawn up guidelines for ourselves and our guests according to the current state of knowledge and official requirements, in order to enable the most carefree nature experience possible in our mountain world.
The health of our employees is as important to us as that of our guests. We ask all guests of our region to observe these and to deal with them in their own responsibility. Please note that the guidelines may change depending on the state of knowledge and official requirements.
Your team from the Pitztal Glacier
& Rifflsee
This page will be regularly updated and adapted to the current official requirements.
Status: October 2021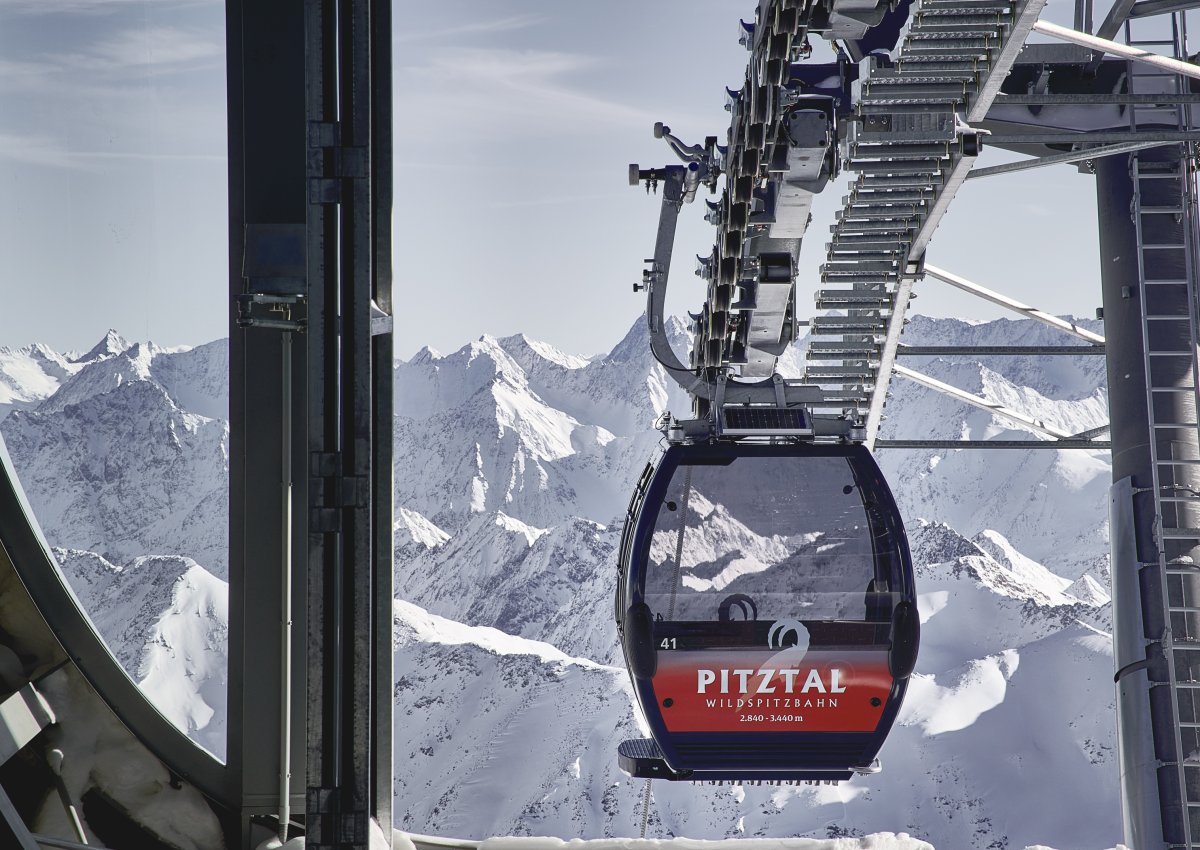 Hygiene measures at lift systems
Mouth and nose protection must be worn in gondola lifts and in closed waiting areas (from September 15th, it is again mandatory to wear an FFP2 mask in this area).
For chairlifts without a bubble, you no longer need a mouth and nose protection.
Banners and signs point out to keep your distance and to wear a face mask.
The measures taken are checked by our employees.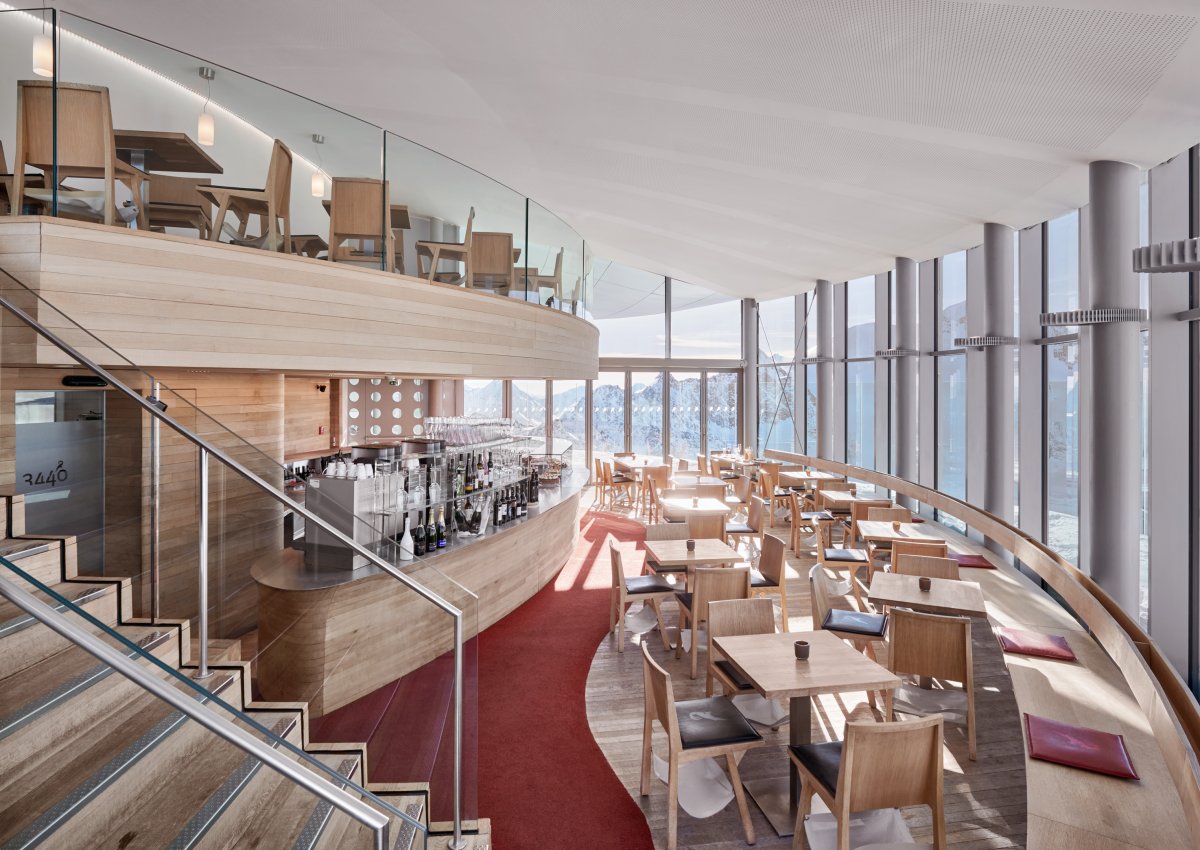 Hygiene measures in the restaurants
The 3G rule (vaccinated, recovered, tested) applies to people aged 12 and over
There is no mask requirement for guests indoors and outdoors
Mandatory guest registration at the checkpoints provided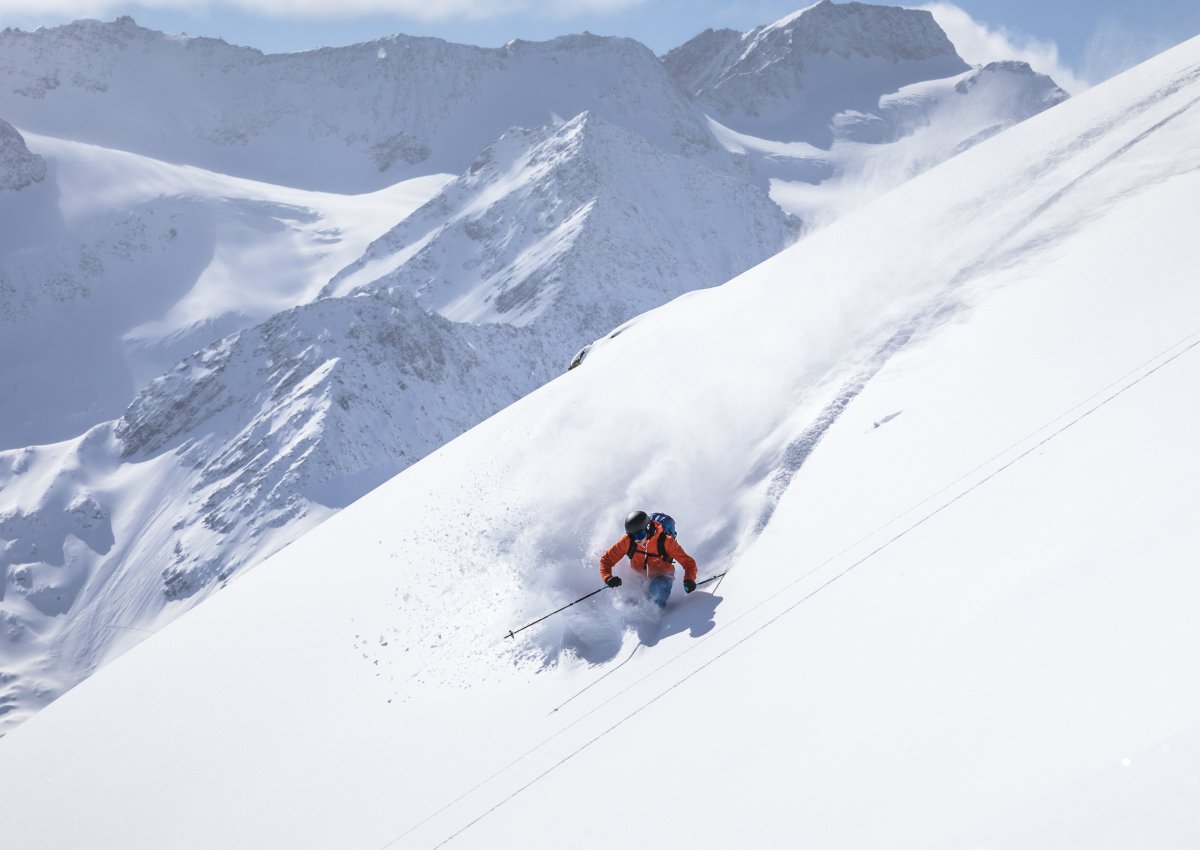 We guarantee
In the case of a travel warning or lockdown during the period of validity of your purchased day or multi-day ticket, you will of course be reimbursed the entire amount (including cancellation guarantee)!
Please note the currently valid

COVID

regulations for ski areas
Guarantee does not apply to season tickets, annual tickets or network tickets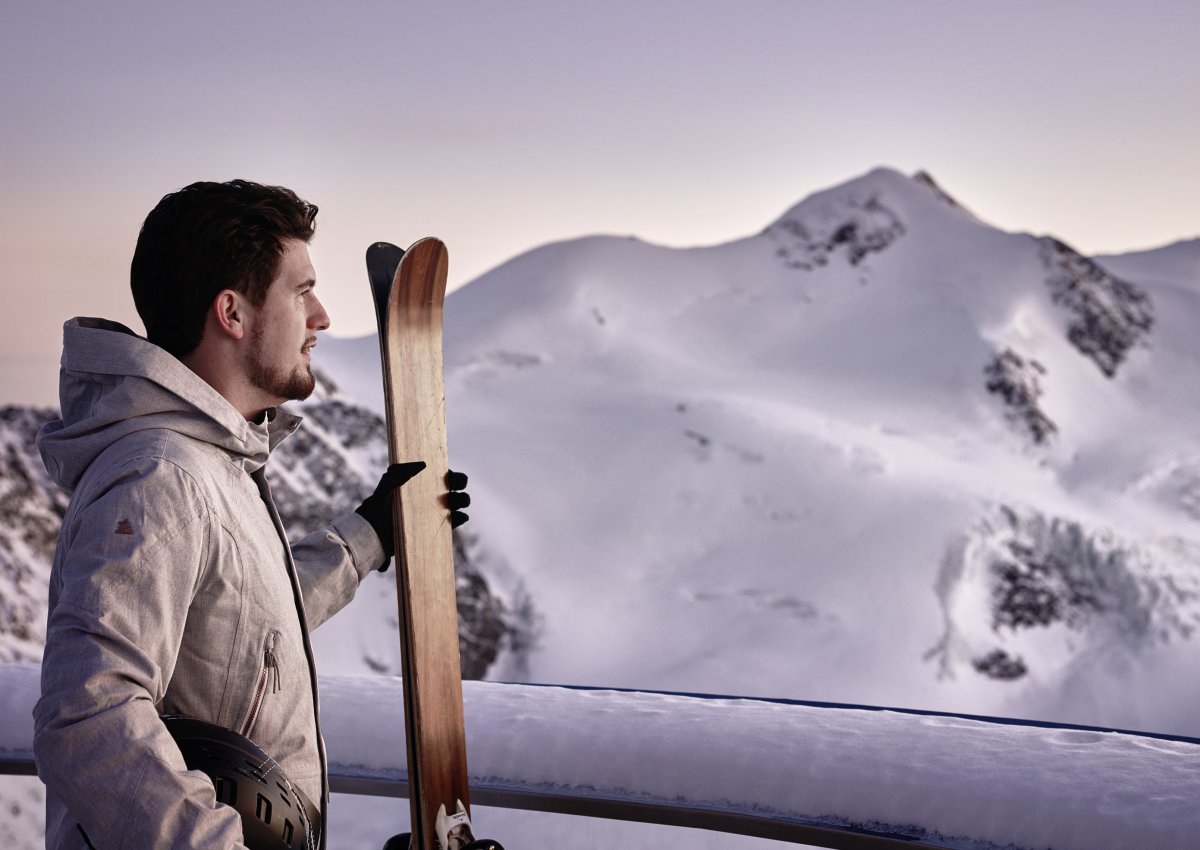 Please note
It is noted that compliance with the respective officially prescribed COVID 19 or other protective measures to contain a pandemic is the sole responsibility of the user. If the user is unable or unwilling to comply with the measures prescribed by the authorities, the user may not be transported and no claim to a (pro rata) refund may be asserted
FURTHER INFORMATION PLATFORMS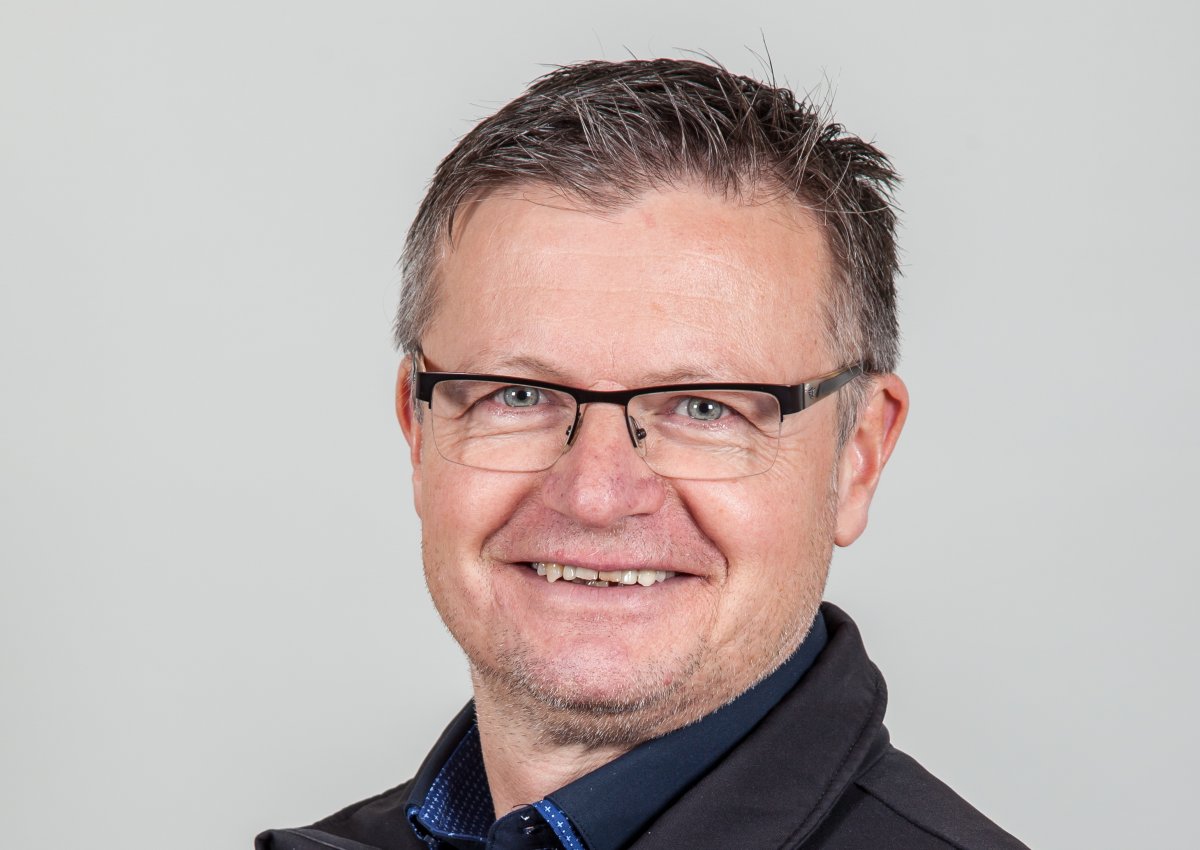 Our COVID-19 delegate for you at THE HIGHEST OF TIROL
All of us can do our bit to ensure that visitors can still experience the mountain world of the Pitztal during these difficult times. We have initiated our own COVID-19 delegate as responsible hosts. He keeps track of all currently valid regulations and monitors their implementation in our establishments. Bernhard will be happy to help you if you are unclear about the legal situation or regulations in Austria!
contact us
NOTE: WE HAVE CAREFULLY RESEARCHED THIS INFORMATION. HOWEVER, THE PITZTALER GLETSCHERBAHN IS NOT AN AUTHORITY AND THEREFORE CANNOT PROVIDE ANY LEGALLY BINDING INFORMATION.