COVID-19 measures of the
Pitztal Glacier & Rifflsee
Dear nature lover of the glacier and nature park region Pitztal,
in times of Corona, everyone can do their bit to prevent or contain the spread of the virus. As mountain railway operators, we have drawn up guidelines for ourselves and our guests according to the current state of knowledge and official requirements, in order to enable the most carefree nature experience possible in our mountain world.
The health of our employees is as important to us as that of our guests. We ask all guests of our region to observe these and to deal with them in their own responsibility. Please note that the guidelines may change depending on the state of knowledge and official requirements.
Your team from the Pitztal Glacier
& Rifflsee
This page will be regularly updated and adapted to the current official requirements.
Status: June 2021
Experience the mountain world with distance and responsibility
Hygiene measures at ski lifts
NO negative

COVID

test will be required to use the ski slopes
Keep at least 2 metres distance from other persons outside the shared household
In gondola lifts, chair lifts with bonnets and enclosed queuing areas, persons must wear an FFP2 mask // except for children between 6 and 14 years: Here, normal mouth-nose protection also applies
Visitor guidance systems have been installed at all lanes
The queuing areas in the buildings are well ventilated throughout the day
Regular loudspeaker announcements at the valley station of the Glacier Express to remind visitors to observe hygiene measures and to keep their distance
Banners and signs pointing out to keep your distance and to wear mouth-nose protection
Capacity reductions on the Glacier Express and on our lifts in general
The measures taken will be monitored by our

COVID

-19 representative and staff
Hygiene measures in the restaurant areas
Carrying a negative test result, vaccination certificate or confirmation of a

COVID

-19 infection (3G regulation)
Compulsory wearing of a FFP2 mask in the entire restaurant (except at the table) // Excluded are persons who cannot be expected to wear a mask for health reasons
Keep a sufficient distance – at least 2 metres
Sufficient disinfection dispensers are installed in the restaurant areas
Compulsory guest registration (contact tracing) at the designated checkpoints.

IMPORTANT

: No food may be consumed in the restaurant without registration!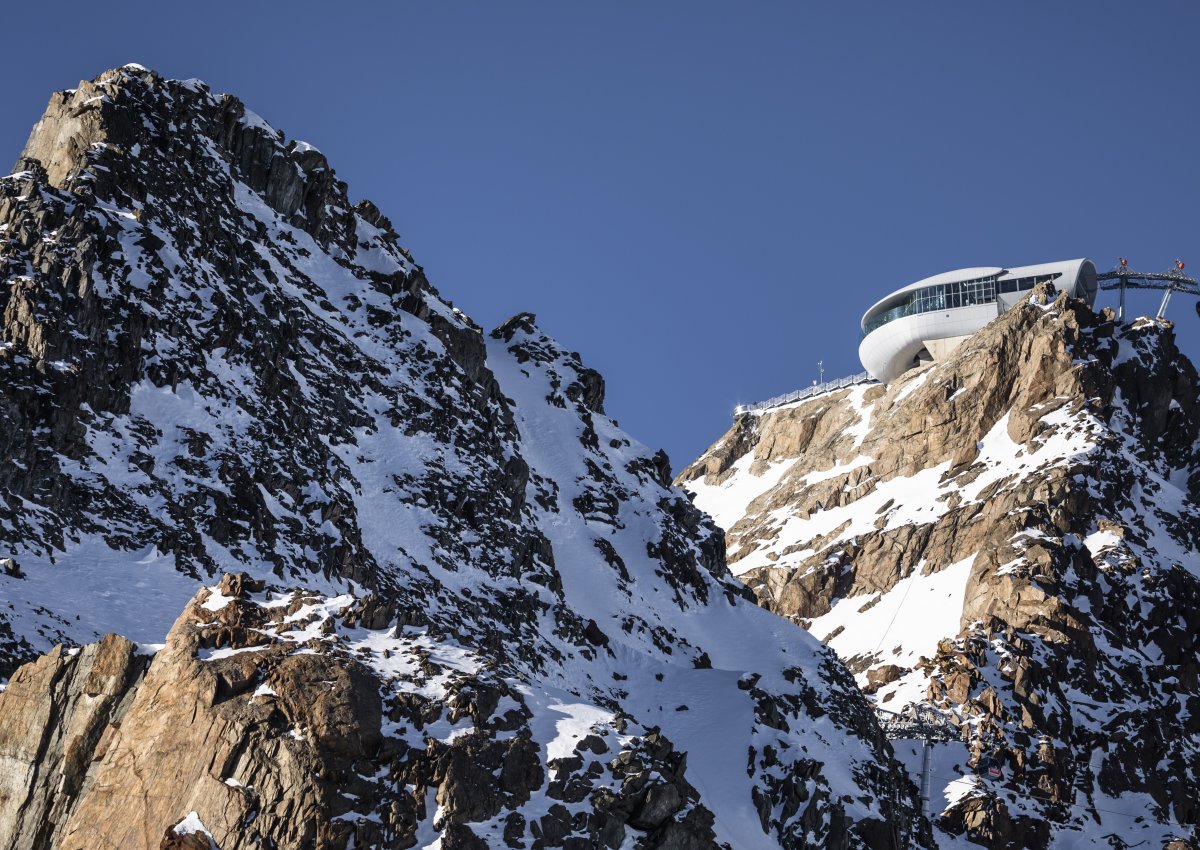 Antigen test stations for our guests
Our guests who sty in an accommodation in Pitztal can be tested at the following places and times:
Red Cross Office St. Leonhard
from June 25th to July 30th, 2021
every Monday, Wednesday & Friday
from 5.00 pm to 7.00 pm
These are antigen tests that are valid for 48 hours.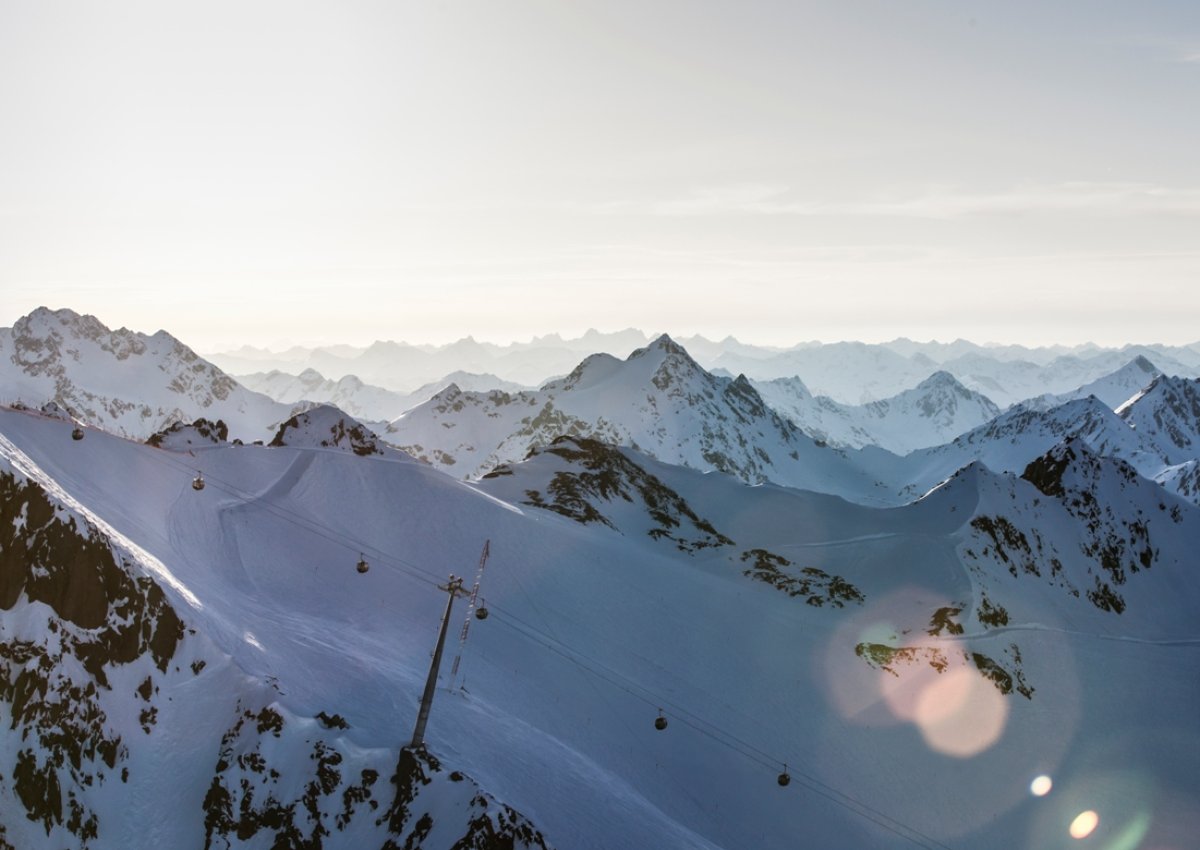 Antigen self-tests with digital recording
From now on, self-tests that have been carried out can be recorded digitally. These will then have a validity of 24 hours.
The corresponding confirmation is sent either via SMS or e-mail.
Selbsttest.Tirol/Register
Important rules for our restaurants
Indoor area: max. 8 adults plus underage children per table
Outdoor area: max. 16 adults per table
Admission only with a negative test result, vaccination certificate or confirmation of a

COVID

-19 infection (3G regulation)
Registration obligatory for all guests
FFP2 mask obligation up to the table
Information on entry requirements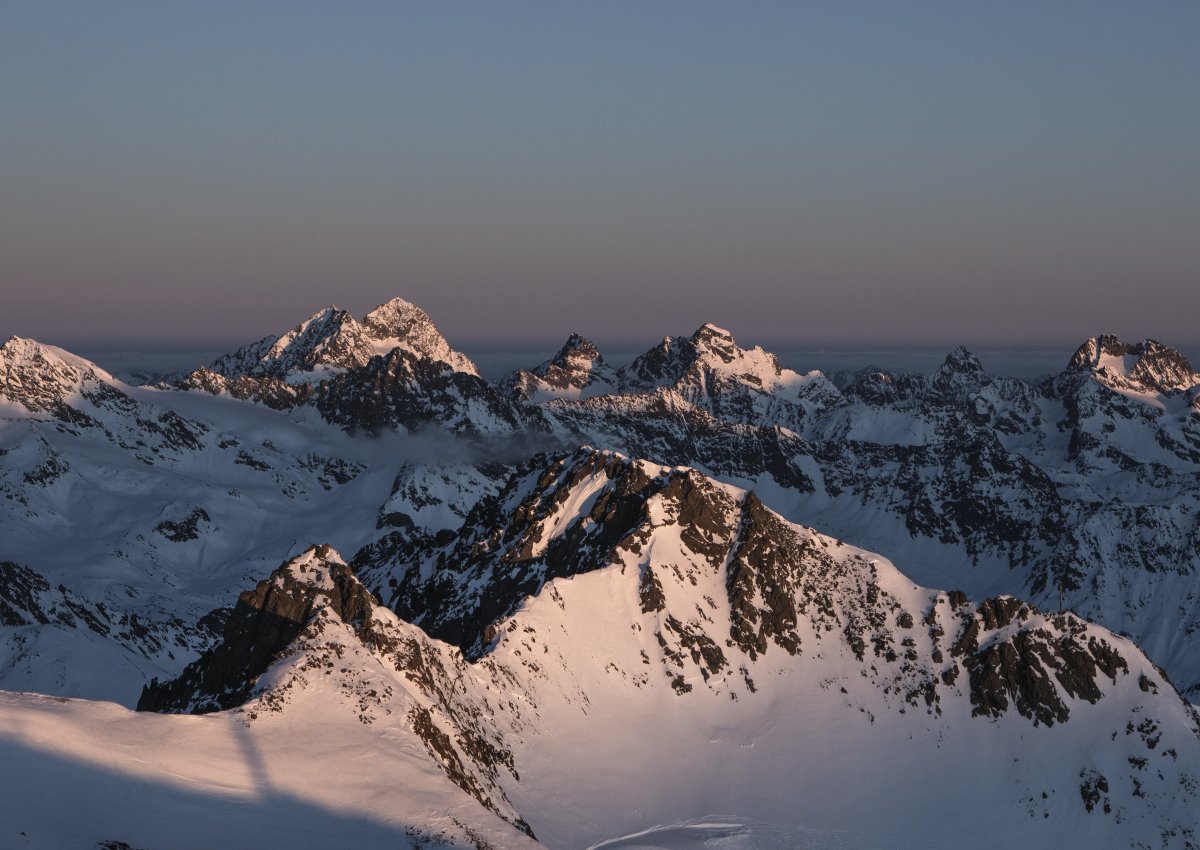 Pre-Travel Clearance Form
From June 10th, 2021, the entry form (pre-travel-clearance) no longer has to be filled out: Applies to all countries that are not classified as a risk area:
More information (german)
Mouth and nose protection must be worn in all gondolas, in the waiting areas of the lifts, in the ski bus and in the entire restaurant area (except at the seat / table). Exceptions are children up to the age of 6 or people who cannot be expected to do so for health reasons. In addition to the conventional mouth and nose protection masks, multifunctional towels, ski masks, bandanas, buffs, etc. are also used as mouth and nose protection. It is important that the mouth and nose are completely covered. Mouth and nose protection is available on request at the cash registers and lift stations.
An FFP2 mask is only only mandatory in closed vehicles (cable cars, chairlift with bubble) and in closed waiting areas.
As before, it is mandatory to wear a face mask at chairlifts without a bubble and at drag lifts.
There are floor markings in all waiting areas by the lifts or in the restaurant. In terms of keeping your distance, personal responsibility also plays a major role.
Masks are compulsory in the waiting areas and on the lifts. Mouth and nose protection (FFP2 mask) must be worn during the entire waiting and travel time.
Visitor guidance and signposting systems are used to avoid groups of people standing close together in the queuing areas as far as possible.
The cable car cabins, WC facilities and first aid stations are disinfected daily with cold fogging equipment.
All cable car employees have their temperature taken daily before starting work.
Our employees are regularly tested for the Corona virus.
You can buy the ski ticket either via our online shop or in selected accommodation in the Pitztal. If possible, we recommend that you pay the bill by contactless card.
Ski training on the Pitztal Glacier is also possible during COVID-19. In order to avoid large crowds, we ask you to register your team via the contact form. Please also let us know if you need a slot for lunch. Furthermore, no backpacks or equipment may be stored in the waiting halls or similar!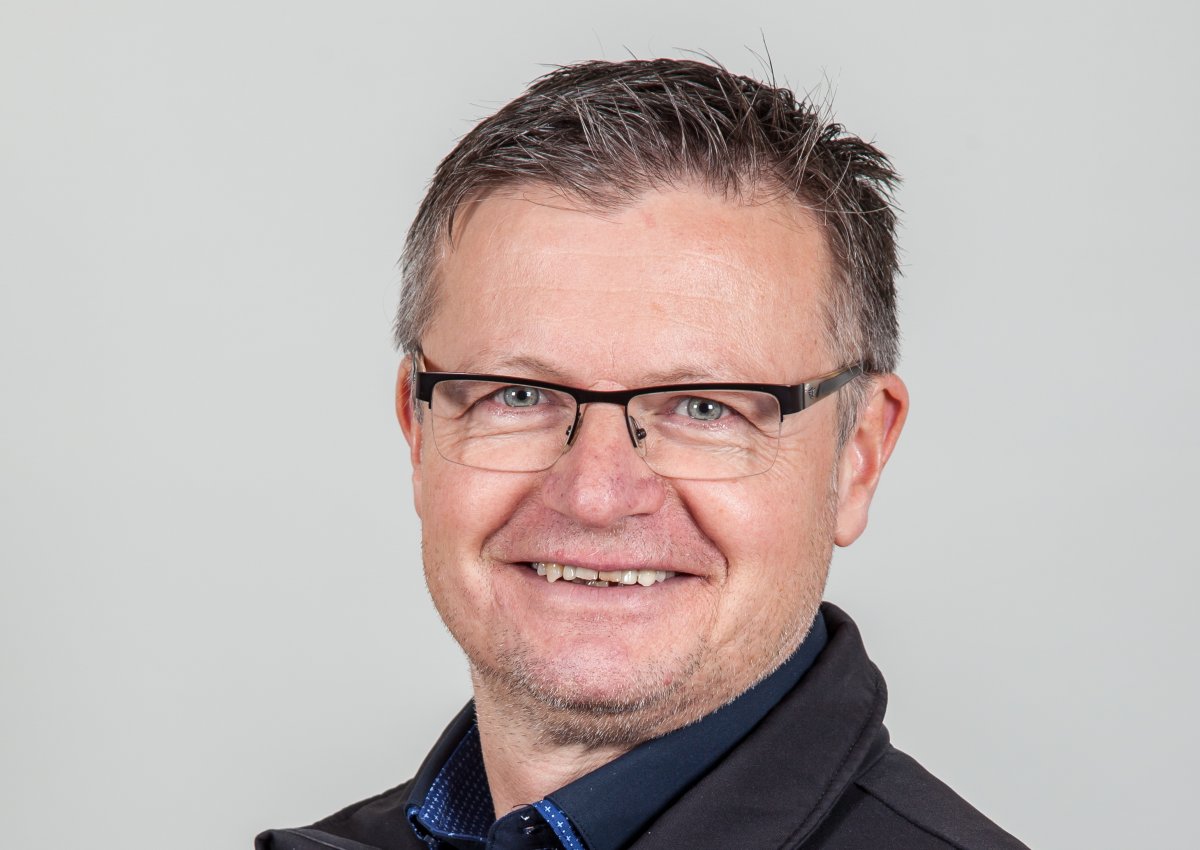 Our COVID-19 delegate for you at THE HIGHEST OF TIROL
All of us can do our bit to ensure that visitors can still experience the mountain world of the Pitztal during these difficult times. We have initiated our own COVID-19 delegate as responsible hosts. He keeps track of all currently valid regulations and monitors their implementation in our establishments. Bernhard will be happy to help you if you are unclear about the legal situation or regulations in Austria!
contact us